Telemedico is a Polish MedTech business focused on building a platform connecting medical practitioners with patients remotely.
The company has recently accrued a total of $6,6M from various sources.
When we're talking about technological innovation, there's arguably no industry more deserving to be at the top of our lists than healthcare.
Polish company Telemedico agrees, which is why they've set their sights on revolutionizing – as the name implies – the telemedicine industry across Europe.
We spoke to the MedTech company's CEO Paweł Sieczkiewicz in the hopes that he might shed some light regarding the company, the industry, and everything in between.
"Medtech is in the transition phase", Paweł claims, "and we expect to continue its growth in the next decades. The main trends we will observe are the growth of wearable medical devices, the importance of big data in healthcare, increasing the number of treated patients remotely and the increase of the use AI in different areas like medical triage, diagnostic and decision-making process".
Paweł notes that the pandemic has significantly sped up the adoption of telemedicine technology and practices, but it's already something we shouldn't waste too much time implementing.
It's an easy, rapid access to physicians, right from people's smartphones or computers. There's also been a significant push from insurance and wellness companies to transform healthcare and make the whole process more customer-centric. 
Some countries like the USA, UK, Poland, France, or Sweden already had regulations in favor of telemedicine even before the pandemic, allowing for online medical diagnoses, referrals, prescriptions, and sick leaves. Other countries with more conservative laws have also begun adopting new regulations to provide a safer alternative to their citizens, remotely.
The use of telemedicine is expected to grow over the coming years, especially in primary care. For example, the manufacturing of remote diagnostic tools is expected to increase, with more devices being integrated and distributed. Telemedicine is also poised to be used for at-risk patients in order to reduce the cost of chronic disease management.
As far as Telemedico goes, their plans for 2021 are mainly based on extending coverage in Europe (10+ countries) and rolling out in selected regions outside the EU, mainly Latin American countries.
In order to facilitate said expansion, Telemedico have recently raised $6,6M from a slew of investors, including UNIQA Ventures GmbH, PKO Bank Polski, Black Pearls VC, Flashpoint Venture Capital, Adamed Pharma, and Maciej Musial.
Barbara Warlikowska, Area Network Manager for the insurance company April Group, had this to say regarding Telemedico and the recent investment.
"I think [Telemedico] provide us with strong synergy between medicine and technology, ensuring maximum protection of medical data flow. Having such advanced technology they could be nr 1 in international market. They have a very good reputation and confidence of their clients. For me they were always flexible and considering their clients wishes.   
Firstly we can quickly and efficiently help our clients and reduce the cost. We plan to develop our cooperation for Polish but also foreign clients. The only point to improve will be the acceptation of cross- border prescriptions all over the world".
With the world getting ever more complicated and busy, it's important to start the process of decluttering processes and taking advantage of newer technology in order to keep up with the rapid changes.
While wearables and AI are really cool and exciting, an imperative must be made to help and support both patients and doctors in the meantime, making what Telemedico is working towards an absolute no-brainer.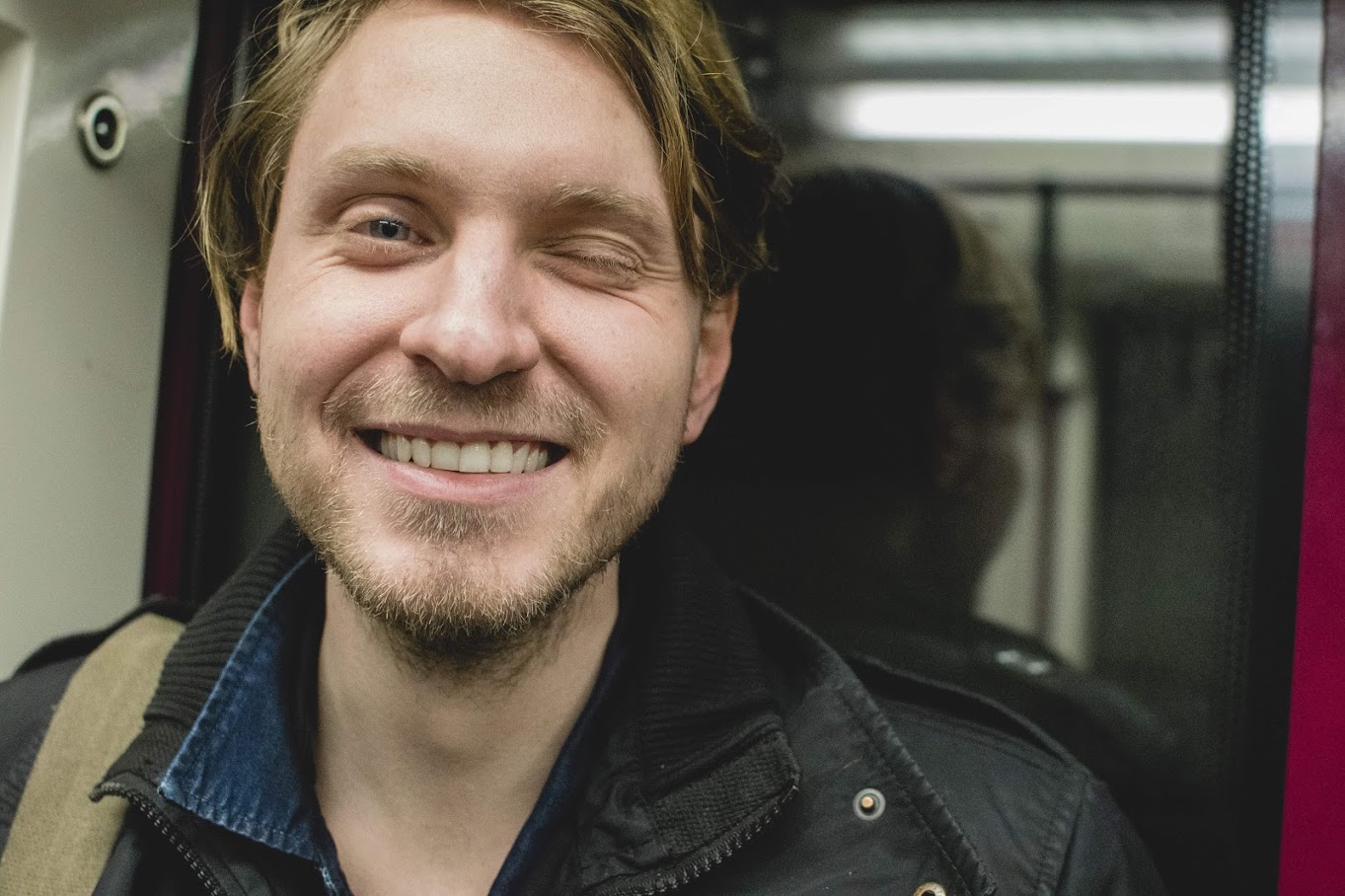 Emanuil is a freelance writer from Bulgaria who also enjoys writing music and keeping up with emerging technologies