An infographic showing the top 10 places to launch your startup holds a few surprises. Richard Madison of The Brighton School of Business and Management used various criteria for the infographic, which first highlights best startup countries, and then drills down to their most outstanding cities. It was recently published by Seedstars World, a Swiss-based company holding competitions in emerging markets to help grow ideas and businesses, identifying the most promising startups.
I asked SeedStars founder Alisee de Tonnac for her take on what makes each city one of the best places launch a startup.
Poland is considered stronger than the Czech Republic and Slovakia because it has a bigger internal market & stronger entrepreneurial history. Warsaw has several success stories such as Allegro (final exit to Naspers worth around 2bn), Wirtualna Polska, Onet, LiveChat (IPO), Nasza Klasa. It is also attracting some of the top tech companies around the world such as Google, which opened their Campus Warsaw on 19th of November. The government is also getting involved. Proidea is the organizer of Bitspiration (the biggest and the most westernized conference for startups in Poland). The major hubs across the country are Warsaw, Krakow, Gdansk, and Wroclaw. Read more on Forbes.com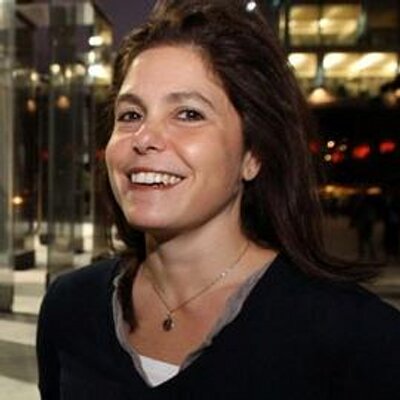 Journalist & startup speaker. Forbes, BBC, Spear's, PRI. Adventurer, art addict, foodie, aspiring surfer & adrenalin junkie.