Neurolabs and Salesbook, emerging B2B automation companies from the CEE region, are poised to achieve the next big step in their development after winning the 2020 UiPath Automation Awards.
Neurolabs is a Romanian startup developing in-house object recognition technology. Salesbook is a Poland-based scaleup which developed a tool for mobile marketing teams.
Both Neurolabs and Salesbook will receive mentorship, tech support, marketing advice, and the chance to appear in future UiPath events. Neurolabs will also be awarded €50,000, sponsored by Microsoft.
One of the most interesting events of the year, by far, when it comes to emerging enterprise automation products and services, was the UiPath 2020 Automation Awards – the CEE& Turkey Edition.
Not only is UiPath, the company hosting them, one of the biggest names in tech to come out of Europe – but both the technology and the way in which the finalists are implementing is cutting-edge and exciting.
The live final of the event took place on December 17th, and featured 6 companies squaring off in two categories – one for startups and one for scaleups. By pitching live, each company had to prove it deserved to be the winner. They were evaluated by a panel of judges including both UiPath and Microsoft alumni, among others.
The Awards
UiPath themselves are pioneers of Robotic Process Automation (RPA) and one of the leaders in the field. It's a new technology that has driven a wide adoption and is set to revolutionize the future of work within the next few years. What that essentially means is that repetitive, rules-based processes can be intelligently automated using RPA and AI, freeing up workers to focus on more engaging, create and human-dependent tasks.
All finalists in the UiPath 2020 awards were required to utilize enterprise software automation when creating their products or services.
UiPath is already steering the course of automation, but their willingness and passion for their industry are commendable. They've gone beyond being a provider and have become a pillar for their community, aiming to empower, prop up, and support newer companies in their journey. 
The Awards originally launched in 2019 and in just two short years, they've become an eagerly anticipated worldwide event. It's a refreshing and exciting precedent in an industry that's often extremely competitive.
The Winners
The final phase of the UiPath 2020 Automation Awards saw 6 startups pitching their projects to the panel of judges.  
The Startup category winner is Neurolabs, whose business could be best described as Object-Recognition-as-a-Service. The Romanian company made a fantastic case for why a more streamlined approach to the creation of datasets is a must in today's business economy and managed to walked away with the prize.
Neurolabs was founded back in 2018 by three friends who were attending the University of Edinburgh together. They ultimately decided that their efforts would be best spent on launching their own startup instead of working for other people.
Since then, the company has already raised close to €1 million and is estimating a similar revenue by 2022.
The technology they employ falls under the term Computer Vision, i.e. an advanced approach to machine learning aiming for a true high-level understanding of images and video, akin to that of humans. It does that by recreating objects as 3D models and then training the algorithm on their inherent properties, as opposed to simply stopping at a surface-level recognition of an object.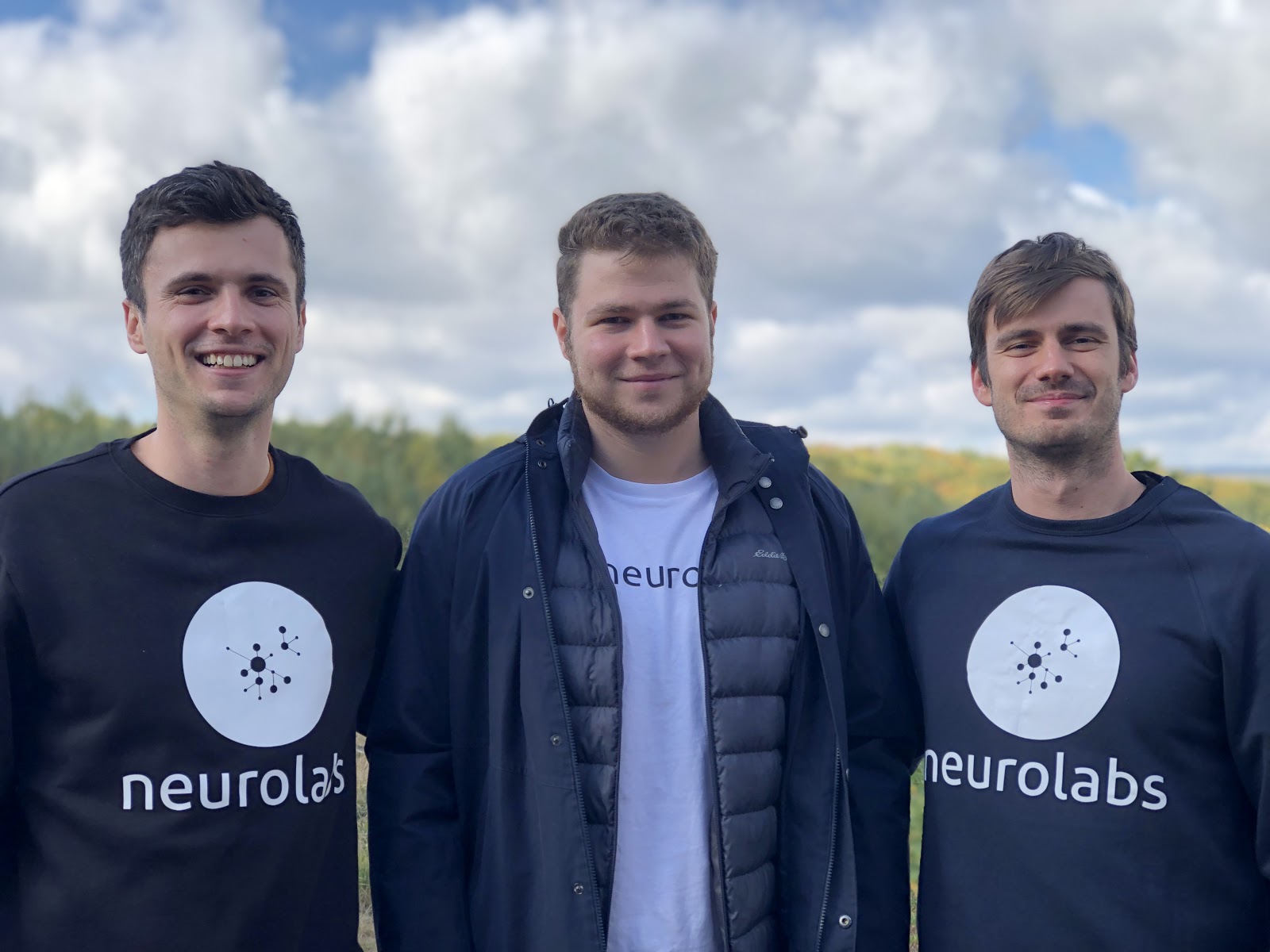 "Our vision is to democratize Computer Vision, and we're keen to achieve that in the automation space. That is why, winning the start-up category of the UiPath Automation Awards is the best validation we could have hoped for, given that we're now launching our platform designed specifically for RPA developers. We cannot wait to get started and work together with the UiPath team to help our solution reach the RPA community. Not least, we're thrilled to have won a valuable endorsement from Microsoft, as well as their valuable support."

— Neurolabs Team
Next up was the Scaleup award, which went to Salesbook, a Polish scaleup focused on supercharging the toolkit available to mobile sales teams. The app comes with a feature-rich suite of aids that are also completely customizable to each company's potential needs.
Actually, Salesbook is already used by over 50,000 people. It's specifically made to be flexible enough to meet almost any company's needs, and it does this by covering everything from meetings and leads to customer satisfaction and analytics, making it easy to slot into most use cases and workflows.
Among the companies already adopting the app are BMW, Daimler, Kawasaki, and Mercedes-Benz, and Salesbook is also expected to hit revenues of around €2 million by 2022.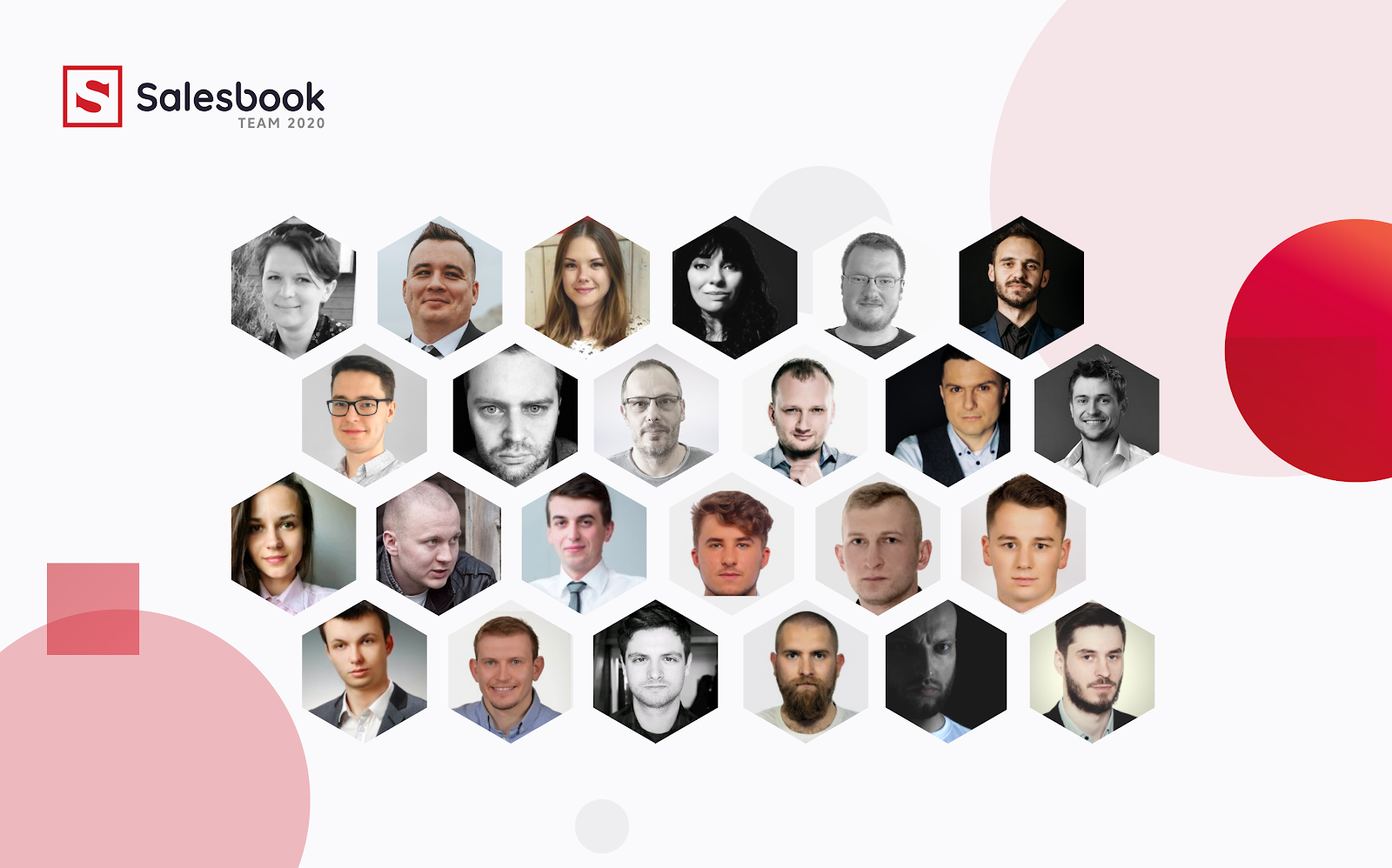 "Our dream was to automate consultative sales the same way e-commerce is. We asked ourselves: Could we help sales representatives by getting rid of the tedious part of a sales process and add the data-based decision quality to it? This is how Salesbook was created.

This award is proof that hard work and determination and taking a risk with your startup idea will eventually pay off in the end. We are happy and proud of this amazing year, when we have increased our customer base by over 600% and are now closing as the winners of the scale-up category of the UiPath Automation Awards. We're beyond thrilled to receive the recognition of one of the leaders in automation and look forward to working together in the next year."

— Salebook Team
Secfense, another Polish startup aiming to standardize Two-Factor Authentication, won the public award.
All three companies were competing against Motionlab, a video personalization service aimed at the marketing industry, as well as Innoship and Attention Insight, a logistics automation platform and a company providing AI-generated attention heatmaps, respectively.
Both winners will get access to direct-level mentorship, tech support, and marketing experts, as well as the opportunity to be featured on numerous UiPath outlets, including meetups, developer conferences, blogs, and more.
Microsoft has also graciously provided an additional €50,000 award for the startup winner.
The awards were part of a larger three-day event, dubbed the Reboot Work Festival, which also featured a bevy of speakers from around the world, discussing UiPath's seminal technology both within and outside of their respective fields and communities.
What It All Means
UiPath is already leading the charge when it comes to RPA, but the winners today are a glimpse of the future. While showcasing just two of a seemingly endless myriad of ways to implement the technology, it's important to not undersell the value and importance of taking a peek at what's to come. While still cutting-edge, none of this is futurism anymore – this technology is here, it works, and it's already changing the way we think about work. And now, we have at least 2 new standards by which to measure that. 
Who knows what next year might hold?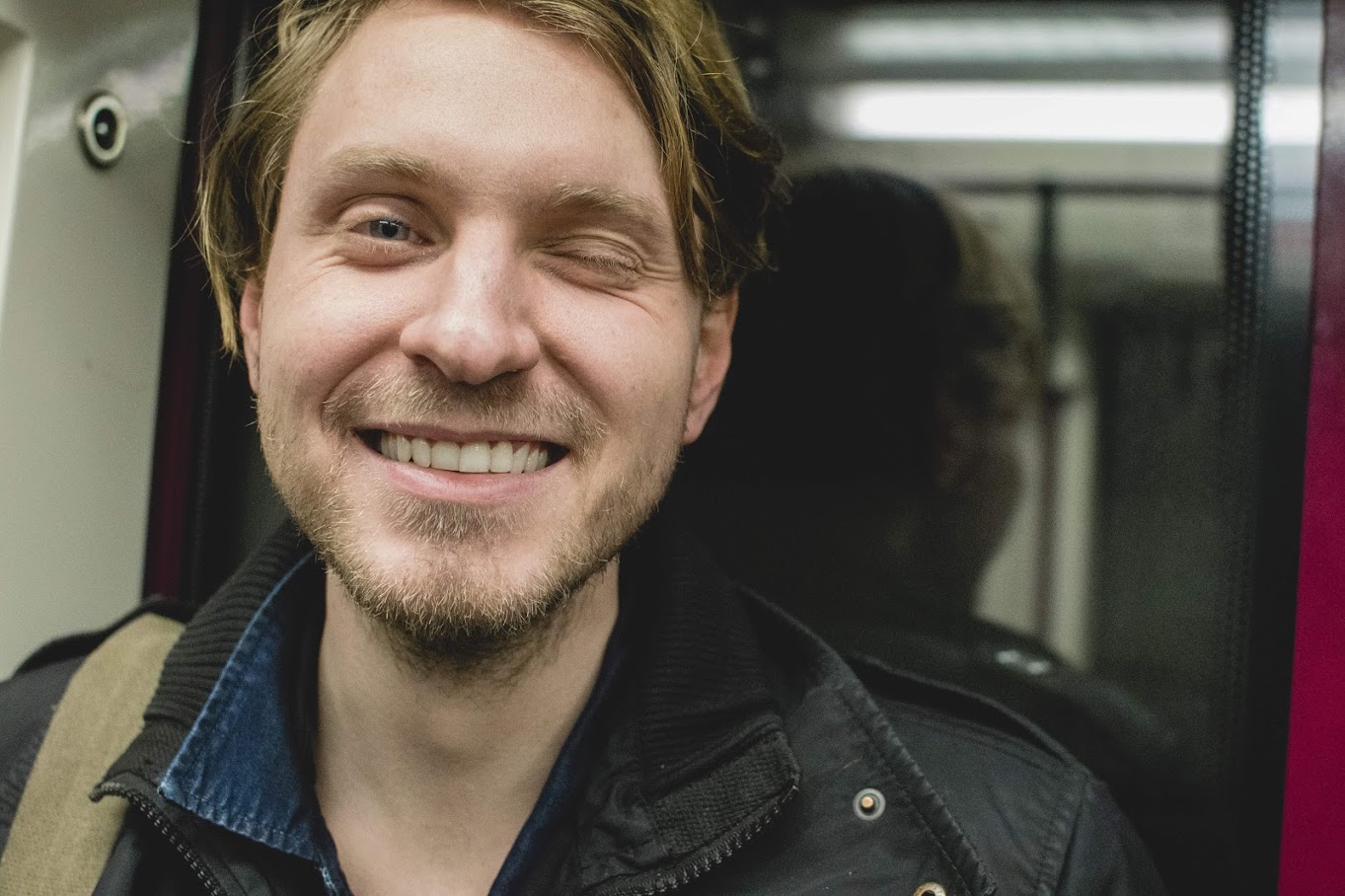 Emanuil is a freelance writer from Bulgaria who also enjoys writing music and keeping up with emerging technologies