Ukrainian-born memory enhancement app

memoryOS

raised the record-breaking USD 640K on

Kickstarter

.

The team chose crowdfunding to increase outreach and community engagement.

Backers get substantial Early Bird discounts.

The company will now develop and deliver the commercial product.
As of today, memory training service with Ukrainian roots MemoryOS became the all-time most funded app in the crowdfunding platform's history. The company launched the crowdfunding campaign on June 1 with a humble goal of only USD 10K, but Kickstarter's backers instantly met the startup with an overwhelming welcome. MemoryOS raised 30 times the desired amount in a little over one week. As of today, the amount raised exceeds USD 640K.
How the Alex Ruzh's Vision of Mind Palaces Came to Be
MemoryOS offers users to enhance their memory in a gamified manner. During his school and university years, the startup's co-founder Alex Ruzh realized that education in general and exams in particular need to be much less stressful than they are. As he looked for a solution to this issue, he came across Mind Palace techniques for memory enhancement.
While Mr Ruzh admits that he benefited from memory enhancement practices that he came across and employed, he also realized their setbacks. Namely, they were somewhat complicated, which made them less accessible to a lot of people who may need them. Empathizing with scholars, students, and people in general around the world and feeling their unnecessary pains, he took on the task of finding a solution and building a team to implement it.
In 2019, memoryOS team, including two-time world memory champion Jonas von Essen, set out on a mission to build an app where users could get an opportunity to train their memory in a manner that would not cause the kind of resistance that traditional memory training methods often invoke. In a nutshell, the app visualizes a Mind Palace for a user. A Mind Palace is the storage room for memories, and the items it consists of are called Loci. They are folders where you store memories by employing strong associations. To recall a memory, you 'walk' through your mind following these associations. MemoryOS offers gamified methods for building and developing Mind Palaces and Loci.
MemoryOS's Spectacular Success Even Before the Big Launch
For now, only the demo version of MemoryOS is available to the general public. But even the demo version shows spectacular results: the average increase in recall amount and speed is 60-70%. Moreover, experimental data shows that people with conditions like ADHD achieve even more impressive results (even though proper research is yet to be made in this field). Aside from that, it's possible to use the app as a preventive measure to minimize the risk of Alzheimer's disease. Still, one needs to remember that memoryOS is not a medtech.
Crowdfunding backers get an opportunity to enjoy substantial Early Bird subscription discounts. In addition, another crowdfunding platform – IndieGoGo – was so impressed with memoryOS's success that they approached Mr Ruzh's team and offered to start an additional crowdfunding campaign on their platform. This increases the app's outreach even further.
Why Crowdfund?
There is no doubt that memoryOS would be of great interest to regular investors. Still, the team chose to crowdfund their endeavor. Here's what the company's CEO tells ITKeyMedia in this regard: 'Kickstarter helps us create a strong bond with the community. Increased attention during the campaign promotes healthy, organic outreach and interest. Our main goal was to share what we've been up to, raise capital in a way where we are still in control, and literally kickstart our edutech startup, creating an even more solid foundation.'
Ciprian Cazacu, co-founder of EasySales, who also chose to crowdfund his company's last investment round, agrees that crowdfunding is democratic and open, allowing basically everybody to invest in a startup, from customers to partners and friends. 'It is a transparent process where the large public gets access to your strategy, plans and insights about the company. This approach is great for the new generation of startups who rely on their professional know-how,' he adds.
ITKeyMedia also reported how Romanian crowdfunding platform SeedBlink crowdfunded itself recently. Their managing partner Andrei Dudoiu is convinced that this funding method can offer more than just capital as it introduces companies to a wide audience and generates sales. He lists the key benefits of crowdfunding that startups like memoryOS can enjoy:
access to capital & investors;

raising more than just money;

building a network of advocates that become the startup ambassadors in the future.
'In turn, all these work as a marketing tool, offering valuable feedback and inducing a corporate governance behavior and communication style from an early stage of a crowdfunded company. It makes them better prepared for their future growth journey,' Mr Dudoiu states.
As for memoryOS, Mr Ruzh tells ITKeyMedia that such an exciting funding round will allow them to deliver their commercial product. According to him, now the company can attract the world's best expertise to provide the best learning experience possible.
Seeing the spectacular results that the use of memoryOS already showed, it boggles the mind to imagine what heights Alex Ruzh's team can achieve with the impressive crowdfunded investment that they managed to raise.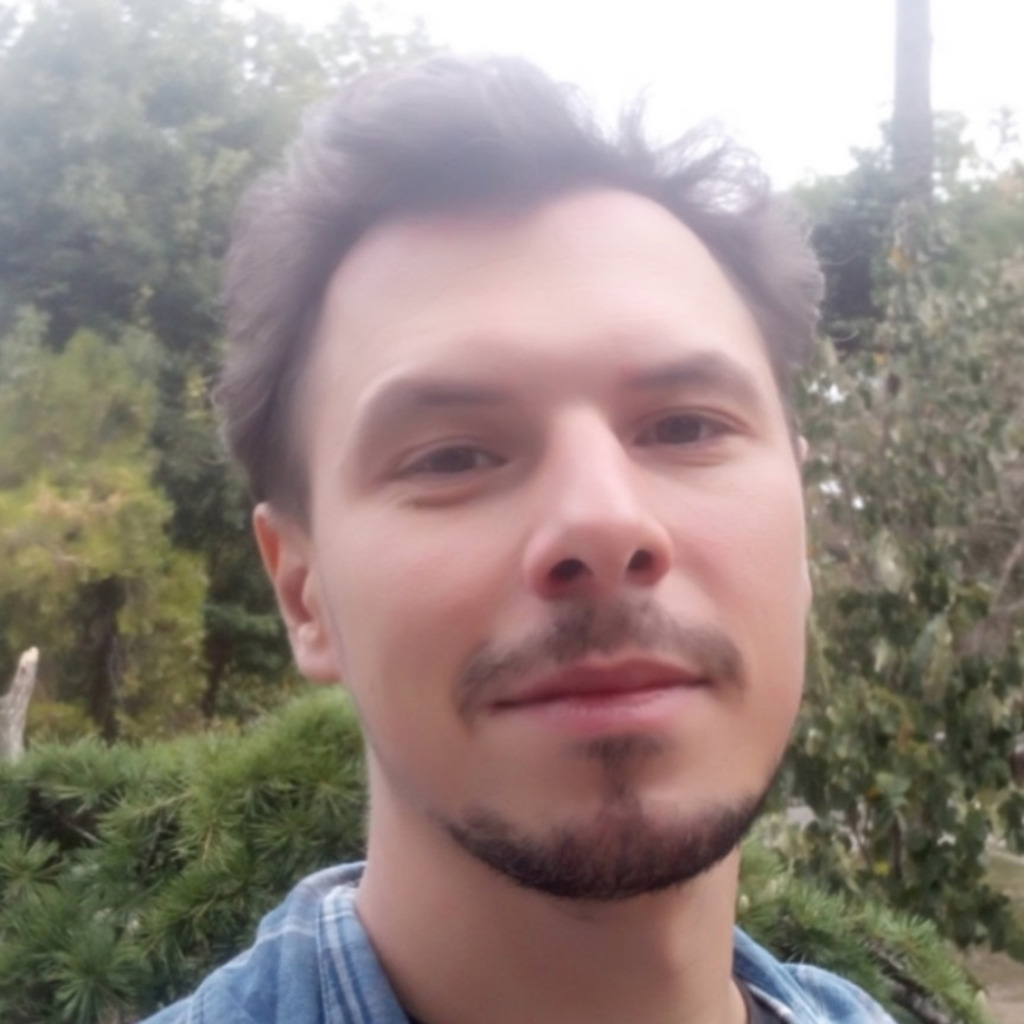 Kostiantyn is a freelance writer from Crimea but based in Lviv. He loves writing about IT and high tech because those topics are always upbeat and he's an inherent optimist!