Romanian real estate

visualization solution provider Bright Spaces sets up an office in London

This step is meant to bring Brights Spaces closer to its existing and potential UK clients

legally, socially, and culturally

The company CEO

Bogdan-Adrian Nicoară oversees the establishment of the new office and the attraction of new talent

Colin King is Bright Spaces' new strategic advisor
Following their expansion into residential area space, Romanian proptech Bright Spaces now expanded geographically and opened an office in London. This is meant to cement the company's presence in the UK where Bright Spaces already has clients. The company's co-founder and CEO Bogdan-Adrian Nicoară set sail to London to oversee putting together the local team.
A Recap of History and Solution
Bright Spaces' co-founders Bogdan-Adrian Nicoară (who was a guest at one of ITKeyMedia podcasts) and Andrei Constantin came up with the idea back in 2019 when they worked together at a digital agency. Essentially, Bright Spaces creates 'digital twins' of real estate objects, which allows for providing potential customers with substantial information about a property prior to booking a tour.
It is important to note that Bright Spaces seeks to amend regular live tours and not replace them. 'Digitalisation in real estate doesn't mean that people won't meet any longer or that live tours won't exist anymore. On the contrary, we think that through our solution, people get to work better, focus on their unique skills, become more productive, and interact better both in the digital environment we provide and real life,' Mr Nicoară underlines.
Originally, it was meant to save the time and effort for both landlords and tenants who would only book live tours when they were positive that they were interested in the property. Later on, the COVID pandemic revealed an additional advantage of 'digital leasing' – potential tenants wouldn't need to go on site and put their health to unnecessary peril.
In Summer 2021, Bright Spaces raised a Seed round of EUR 1.5M that allowed the company a rapid expansion that ITKeyMedia closely followed. Beginning with expanding its commercial real estate portfolio and later venturing into residential real estate space, Bright Spaces caught the interest of British clients (including such names as Moorland Property Solutions Ltd). Capitalizing on this interest without further ado, Mr Nicoară's team opened an office in the UK and closed an agreement with Built Environment Technology Association (BETA).
The Benefits of Physical Presence
'Opening a subsidiary in London helps us from many points of view: legally, socially, and culturally. Serving our clients through a local team means that we are closer to their specific needs, better connected with the local community,' Mr Nicoară explains.
Alexandru Boghiu, the startup's angel investor, agrees that physical presence is a must nowadays – especially after all the room calls in the last 2 years. 'When potential Bright Spaces clients from the UK get a real experience – product and people, this can bring a lot of value for Bogdan and his team. Any possible barriers like language and culture can easily be overcome,' he is convinced.
Sparking Capital's founding partner Cristian Negrutiu adds that the UK remains the world capital of real estate, and so physical presence in London is beneficial for any proptech. According to him, it only makes sense for Bright Spaces, seeing how they already have some clientele there.
'For sure, it is a long way forward. Bogdan is now building the team, recruiting staff and starting to engage with customers, investors and other partners. We are pretty confident that the effort will soon pay off and the presence will become fully established,' Mr Negrutiu tells ITKeyMedia.
New Talent
To oversee the establishment of a UK office and the enrollment of new talent personally, Mr Nicoara spends a couple of months. The goal is to put together a team of business development and customer success specialists as soon as possible. 
Aside from that, there is more new talent brought on board recently is Colin King as a Strategic Advisor. Mr King has an MBA from Henley Business School and over 30 years of experience with large public companies and private mid-cap growth businesses. Today, his professional interests mostly revolve around tech companies that bring digital transformation to construction and real estate.
He calls Bright Spaces an 'innovative bold solution' and is convinced that it will really help the real estate sector. 'By using Bright Spaces technology everyone wins as you can improve the cost, speed, and effort involved in leasing spaces. This brings significant benefits to property owners, occupiers, tenants, and brokers,' Mr King states.
A Natural Step Forward, One of the Many
For Ciprian Man, co-founder of Growceanu Angel Investment, Bright Spaces opening an office in the UK is a natural step seeing how the company matured through acceleration and training in the UK and how it is developing its market share by approaching the most forward-thinking potential customers, trailblazers in the proptech world. 
'It is a great joy for us to see such a development at a start-up we have supported from the beginning! Their innovative spirit and ability to execute won us over from the very first moment! Bright Spaces is on an exceptional trajectory, and we are watching them with interest and confidence.' Mr Man sums up.
The company, however, has no intention of stopping. Mr Nicoară admits that the team has dreamt high since day one. More precisely, they are working toward opening more international offices. 'As Bright Spaces grows and maps increasingly more assets, we see the need of having a mix of local and remote teams,' he shares.
Bright Spaces' rapid expansion is indeed an exciting show. What will the next episode bring?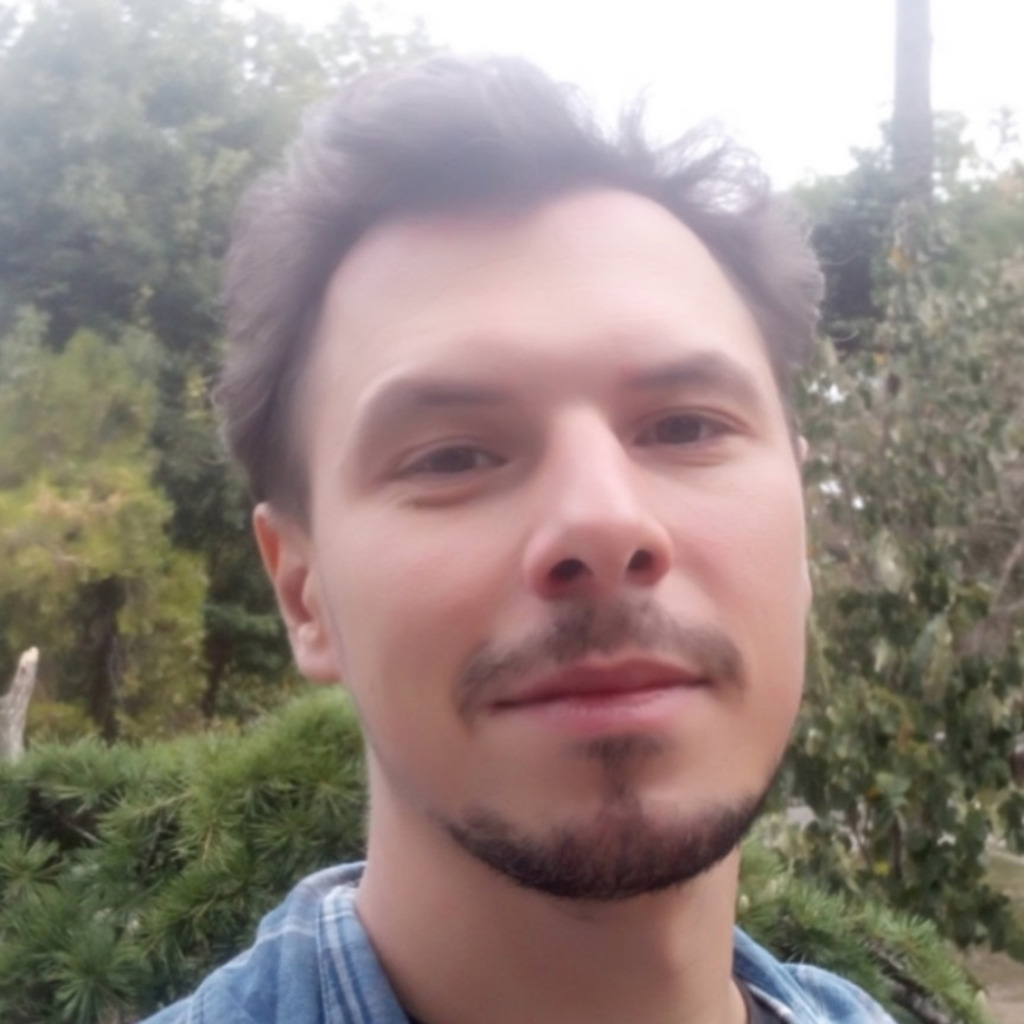 Kostiantyn is a freelance writer from Crimea but based in Lviv. He loves writing about IT and high tech because those topics are always upbeat and he's an inherent optimist!