Viktor Kochetov, the founder of the global fintech ecosystem and cryptocurrency exchange Kyrrex, reflects on the reasons for the significant increase in the price of Bitcoin this month.
Despite a number of negative factors, including the consequences of the FTX crash and the bankruptcy of American banks, Bitcoin was able to not only survive, but continue to grow. Of course, this was influenced by certain factors, in particular because of the stabilization of the economic situation in the USA. The Federal Reserve has raised interest rates for a quarter, which has had a positive effect on Bitcoin. Also, let's add here the assets liquidation, which led to the growth of demand for this cryptocurrency. The crypto winter is over, which means that there is definitely no need to fear a big downturn after that.
It should not be forgotten that Bitcoin is currently trading at less than half the price of its all-time high. This does not mean that in 2023 this cryptocurrency will restore similar indicators. As already mentioned, in April Bitcoin was able to reach the $30 thousand mark only due to favorable conditions and additional liquidation of assets. The positive growth trend with possible minor deviations may persist until the end of April. What will happen after that? Bitcoin will either finally settle at a certain mark, which it will hold until the end of the year, or will lose ground in a few months if the economic situation in the United States begins to deteriorate.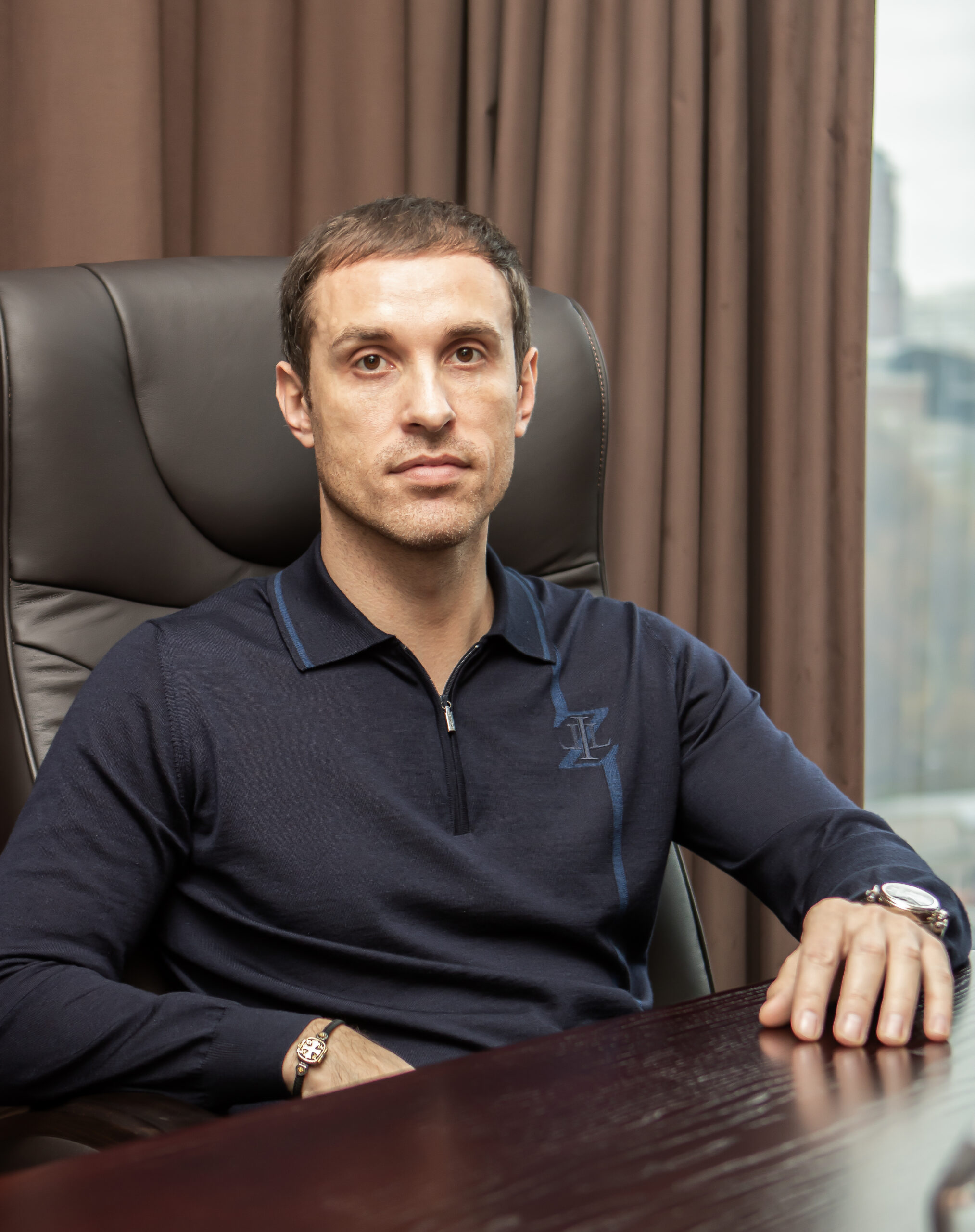 Mr Kochetov has a profound experience in the financial industry and investment. In 2018 he launched Kyrrex, a crypto-fiat ecosystem that operates Kyrrex Crypto Exchange, as well as a variety of other products and services. He is a firm believer in cryptocurrency and promotes a regulated and safe crypto market through the framework of Kyrrex products.