Romanian food saving startup bonapp.eco raised EUR 400K through a SeedBlink campaign

The campaign had to be prolonged due to the overwhelming demand

The startup's app connects users with food retailers, allowing the latter not to dispose of the soon-to-expire food and the former – to save up to 80%

The service is available in Bucharest and Cluj, and the new investment will allow the company to solidify its position in these cities before expanding to other major cities in Romania
Bonapp.eco, the well-known Bucharest-based food surplus management startup, recently concluded its crowd investment campaign on the famous Romanian co-investment platform SeedBlink). This is the first SeedBlink campaign for bonapp.eco. The campaign ended up overfunded, raising EUR 600K instead of the initially planned EUR 275K.
Serial entrepreneur Grégoire Vigroux (a guest at one of ITKeyMedia's podcasts) co-founded bonapp.eco with ex-senior tech consultant at KPMG Diego Roy de Lachaise, and former executive at Apple Zsolt Kadar in late 2021. Through the startup's proprietary app, users can purchase groceries and ready meals with up to 80% discounts. This is possible because supermarkets, restaurants, and other food-related businesses are selling their surplus foods that are soon to expire at reduced prices.
Expansion without Haste
The startup raised EUR 800K of funding in its previous round in January 2022. Originally available in Bucharest exclusively, bonapp.eco announced plans of expanding to other Romanian cities across Romania and other CEE countries. As of now, however, the service is available in Bucharest and Cluj.
According to Mr Vigroux, such a decision was made as the team realized that the market potential is already so enormous in these two cities that there was no rush with expanding elsewhere. Additionally, focusing on Bucharest and Cluj was also a good way to ensure a good product market fit.
The Milestones Since the Previous Round
'The obvious risk for entrepreneurs running a fast-growing startup is to be too bold and too ambitious and expand to new markets too early. This may result in losing focus and burning too much cash too fast. Bucharest and Cluj food markets were huge enough for bonapp.eco to continue growing – till now,' the co-founder explains.
The startup's app is available on both iOS and Android and, reportedly, connects users with 750+ local retailers, including grocery stores, restaurants, gas stations, bakeries, coffee shops and hotels. The company has identified the potential to reach several thousands of partners in retail in Bucharest and Cluj, hence the focus is on tapping these two cities to their fullest before expanding to new cities.
In the meantime, bonapp.eco's main milestones in numbers look as follows:
The mentioned 750+ retailers in Bucharest and Cluj include

Starbucks

,

Penny

, and

Cora

. The most recent additions include

Ana Pan

,

Berezka

,

Domino's Pizza

,

La Doi Pasi

,

Pain Plaisir

,

Noodle Pack

, and

Secom

.

bonapp.eco sold 100,000 meals in Bucharest and Cluj since the app's launch 17 months ago. This stands for a total of 49 tons of saved food and 103 tons of CO2.

Finally, as of February 2023, bonnap.eco counted 100,000 downloads and a Gross Merchandise Value of EUR 26K in February.
As for the expansion plans, bonapp.eco still plans to use part of the raised amount to launch in  other major cities of Romania: Iasi, Timișoara, and Brașov. Mr Vigroux approximates the time frame at Q1 2024.
Crowdfunding for Openness and Inclusion
Bonapp.eco's investors from the previous round, including Up Romania and Early Game Ventures (invested in Vatis Tech, among others), have supported the startup once again this time, becoming the pre-committed investors in the recent campaign.
'We support the bonapp.eco team in all aspects of their business. They made a lot of progress refining their business model and streamlining the operations. The team studied and understood the needs of both retailers and buyers, and adapted the processes to serve them both the best way. We are very happy to see bonapp.eco raise a new investment in an oversubscribed round so fast,' Early Game Ventures' founder and managing partner Cristian Munteanu tells ITKeyMedia.
Another side of the SeedBlink campaign is that it gave many supporters of bonapp.eco's cause to afford becoming shareholders. 'Together with these new investors, we will continue to serve our mission: turning the environmental, economic and social challenges caused by food waste into a sustainable opportunity for the benefit of everyone,' Mr Vigroux concludes
As inflation and CO2 emissions remain a significant threat to society, a solution like bonapp.eco presents a definitive win for consumers, retailers, as well as society and the planet. Seeing how bonapp.eco's campaign got overwhelmingly overfunded, a great number of people proactively agree.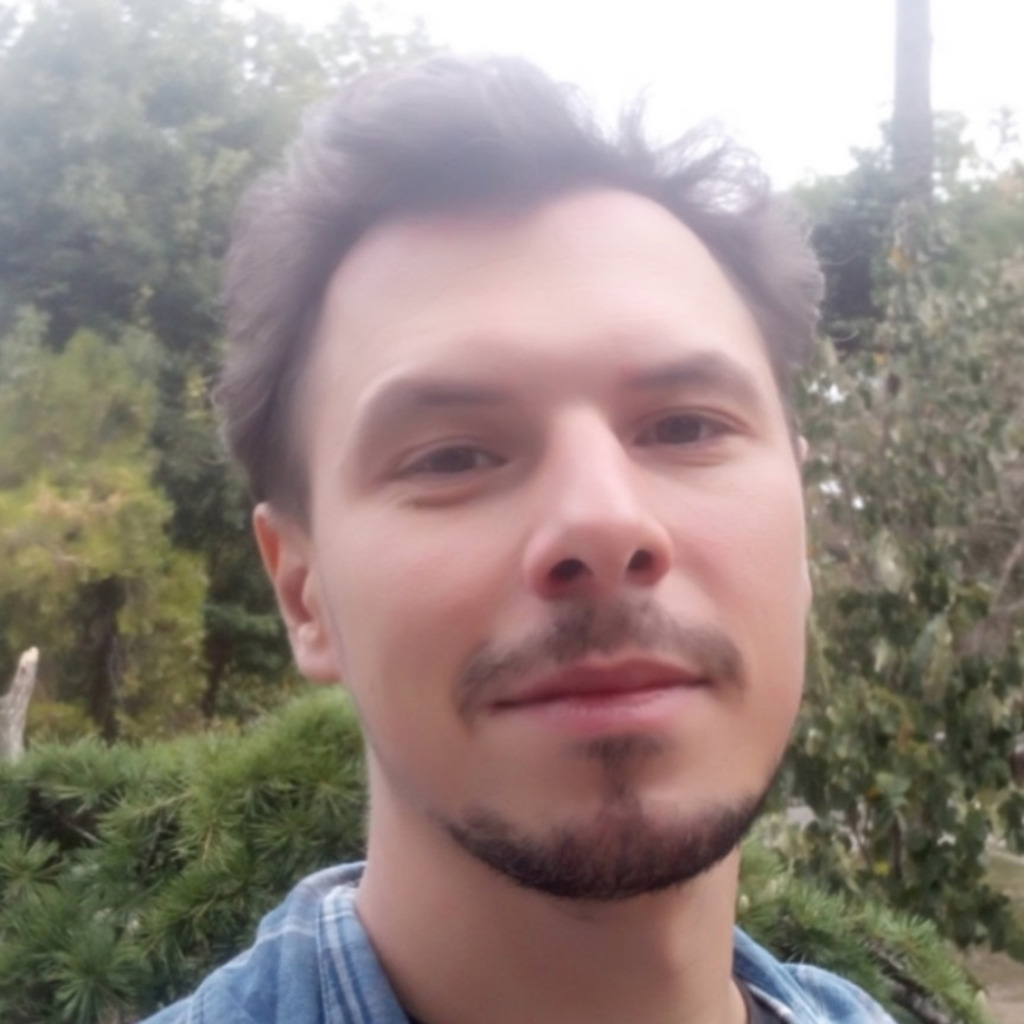 Kostiantyn is a freelance writer from Crimea but based in Lviv. He loves writing about IT and high tech because those topics are always upbeat and he's an inherent optimist!