Romanian eCommerce facilitation startup easySales landed a Seed Round of EUR 1.1M

The startup offers an all-in-one service for sellers to list their product on multiple platforms

Following its expansion to other CEE markets, easySales now sets sales to the US – this is the purpose of the new investment

Additionally, easySales plans to develop a proprietary mobile app
This March, less than a year since the well-known Romanian eCommerce facilitator easySales Global's previous round, the company raised its biggest round so far. EUR 1.1M came from Fortech Investments (known, for example, for investing in KFactory).
Recap
EasySales was founded by Ciprian and Iulian Cazacu in 2017. Originally wanting to launch an eCommerce platform of their own, they soon found out that it would be an additional challenge to manage their sales throughout various channels. They thought this must have been a significant obstacle that discouraged many sellers from entering new marketplaces or, perhaps, even eCommerce altogether.
So – they came up with a tool for merchants to list their product across multiple platforms and manage their sales in one place. Now, sellers can connect their online store(s) with marketplaces, invoice systems, and couriers and manage all orders together in a single place. 'Driven by our mission to democratize the access of all merchants to eCommerce, we built EasySales,' Ciprian Cazacu told ITKeyMedia. He explained the works of the startup in detail on an ITKeyMedia podcast.
What Went On Since the Last Round
Over less than a year since its last round, easySales Global covered several milestones:
Over 600 paying customers internationally

EUR 600K+ of ARR

The successful integration of Hungarian platforms, allowing the Hungarian market to comprise 5% of the company's revenue

Integration of international platforms, including Amazon and eBay to prepare the full-scale launch in the USA

Leveraging AI to improve product automation
The mentioned Amazon and eBay integration are part of easySales' plan to enter the US market, which is the main goal of the recent investment round.
'To expand into the US market, our first step is to ensure that our product is suitable for the market by adding integrations with various marketplaces such as Amazon, Walmart, bookkeeping tools, couriers, etc. We also need to test our product with US customers and make any necessary improvements based on their feedback,' Mr Cazacu specifies.
American Expansion and Mobile App
Speaking of feedback, the entrepreneur admits that the easySales mobile app has been highly demanded by customers – so this is an additional direction of development in view of the new investment. Mr Cazacu underlines that easySales' approach is to cover the costs of developing the platform, while the customers only need to pay for the subscription and benefit from all the updates and innovations.
Fortech Investments is known for a number of industries of interest, and eCommerce hasn't been one of them until now. Apparently, the fund sees supporting easySales' overseas expansion as an exciting adventure. 'As we always say, we focus on 5-6 domains but don't shy away from a good opportunity. EasySales expands the infrastructure of an ecommerce business, making it more effective. This way, the business can focus on providing great products for its customers, while easySales take care of the ultimate exposure. We have seen the team being able to deliver on this promise and we want to support their growth and expansion even further,' Fortech Investments' managing partner Valentin Filip states.
Ciprian Cazacu expresses firm confidence that the ongoing efforts will allow the platform to successfully expand into the US market by the end of the year and provide valuable service to American customers. He shares that the easySales' official launch in the US will take place at the White Label World Expo in Las Vegas as soon as in May.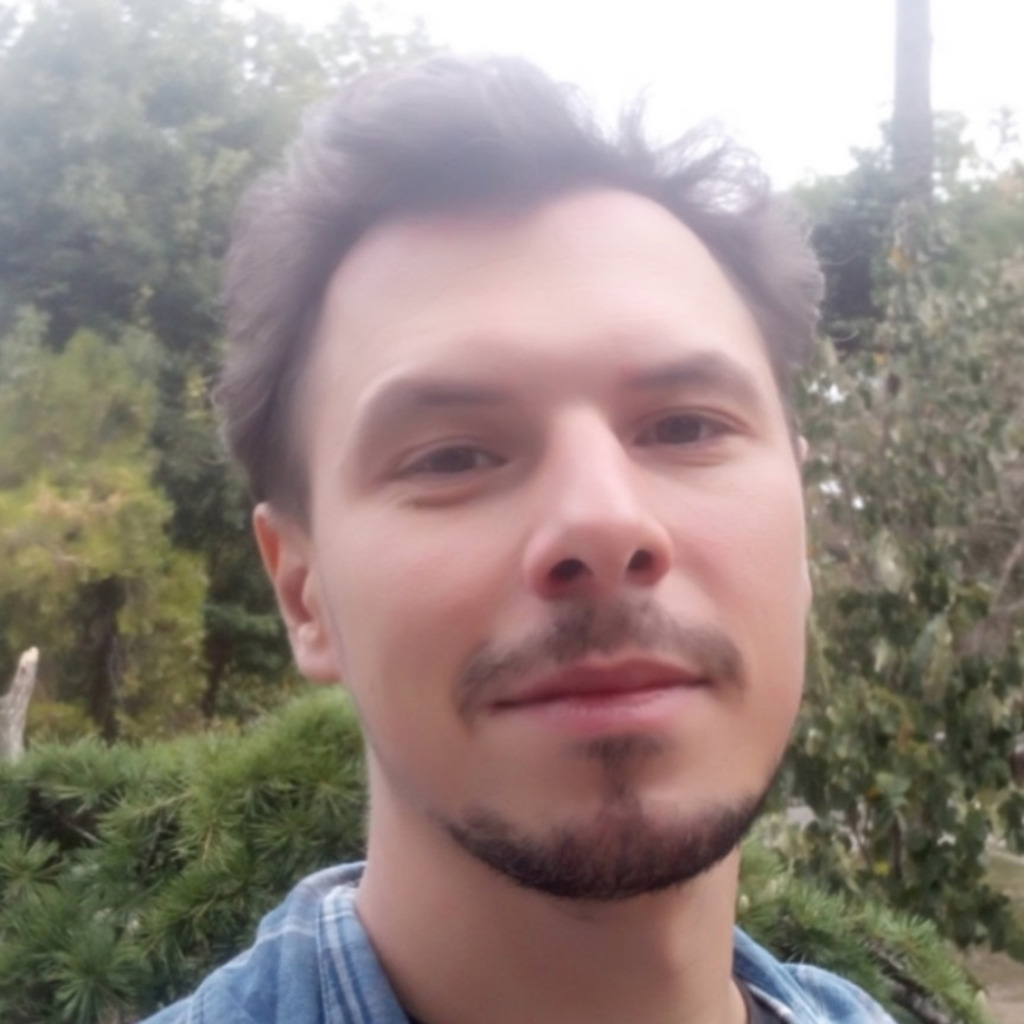 Kostiantyn is a freelance writer from Crimea but based in Lviv. He loves writing about IT and high tech because those topics are always upbeat and he's an inherent optimist!