Tallinn-based Change Ventures closed its Fund II of EUR 49M

The fund's definitive feature is focusing exclusively on startups from Estonia, Latvia, and Lithuania

The VC intends to keep focusing on Baltic Seed and Pre-Seed startups
One of Estonia's most famous VCs Change Ventures (known, for example, for investing in Eurora) is approaching the end of its current investment cycle that began in November 2019 when Change Ventures Fund II of EUR 49M was announced. Focusing exclusively on startups from the three Baltic countries, Change Ventures has earned a reputation of a favorite investor for local startup entrepreneurs.
Exclusively Baltic
This is precisely what makes Change Ventures stand out – while many Baltic funds and angels don't shy away from international investments, Change Ventures believes that the Baltics is the place to be. 'Tallinn has developed into an outstanding startup ecosystem that is on par with top-tier global startup Meccas like Tel Aviv or Berlin,' the fund's investment partner Yrjö Ojasaar tells ITKeyMedia.
'As we look at the data, the Baltic states look pretty damn good. The speed and the scale of growth is pretty shocking. If you compare 2020 to 2021, it's triple the amount of money that's been invested in this region, from half a billion euros to EUR 1.5B,' Change Ventures' managing partner Andris Berzins adds.
The less recent success of Estonian startup entrepreneurs managed to create such global juggernaut brands as Skype, Bolt, Pipedrive, Wise – to name a few. According to Mr Berzins, this didn't only inspire a new generation of founders, but it also created an ecosystem (sometimes referred to as the Estonian Startup Mafia) that provides startups with the critically needed support at the earliest stages. Aside from that, Change Ventures seeks to invest alongside angel investors to bring their knowledge and mentorship to younger founders.
Support Beyond Expectations
As for these founders, Andrius Juozapaitis of Algori states that they are happy and lucky to have Change Ventures on board. 'They bring a great mix of calmness in the Board, with amazing hands-on support, not only talking, but really doing a lot for us and with us. They've stuck their neck out for us more than one time. We're really rowing the boat together in the same direction.'
Eimantas Bekėža, co-founder and CEO at Memby, uses similar words: 'We went out to search for investors, but managed to find amazing mentors and dear friends. Time and time again we get pleasantly surprised by the help and support we get from them. If they feel they have the right tools for a specific problem, they will not say anything, but just quietly help. And if things turn south, we always get extra support and help. It's wildly beyond our expectations.'
That said, Change Ventures is also known to keep their interference with a startup's affairs to a minimum. According to Märt-Erik Martens, co-founder and CEO at Gelatex, for example, while they do bring certain useful know-how to the table, they trust the founders' judgment and don't intervene in the day-to-day business.
'They do influence my thinking and suggest ideas when I reach out to them for advice. But they don't try to meddle in the day-to-day management of our company or force any ideas,' Planet42's CEO Eerik Oja adds.
Diversity and Other Things that Matter
Another thing that honestly puts Change Ventures ahead of the international ecosystem is the diversity. There are different stats claiming between 9 and 15% of women among startup founders in Europe. Looking at Change Ventures' portfolio, one can see that almost half of the companies have female founders. This includes Fyma – one of the most well-known companies in the portfolio.
Karen Burns, Fyma's co-founder and CEO shares that she has really loved working with Change Ventures. 'They are really on the founder's side, helpful and supportive in the best way possible. Their team is diverse – both in terms of demographics but also from an experience perspective. Their portfolio is diverse, too, with nearly half the teams they've invested in having a female founder or co-founder. They trust our judgment and give advice and pointers that are valuable,' Ms Burns shares.
Mr Ojasaar insists that the focus for the VC is the ambition of the founders – they need to be serious about changing the world. So long as they address a significant global problem and offer a solution with greater scalability than the current solutions on the market, they are welcome in the VC's portfolio. To sum up, Change Ventures' only essential requirements are the founders' ambition, the scalability potential, and the Baltic origin.
Speaking of the latter, the fund sees so many opportunities in this region that there's little sense for it to spend its time and effort outside this region. It's big enough to support such a sizable Seed fund. Concluding in the words of Mr Berzins, this region will become an outlier in Europe.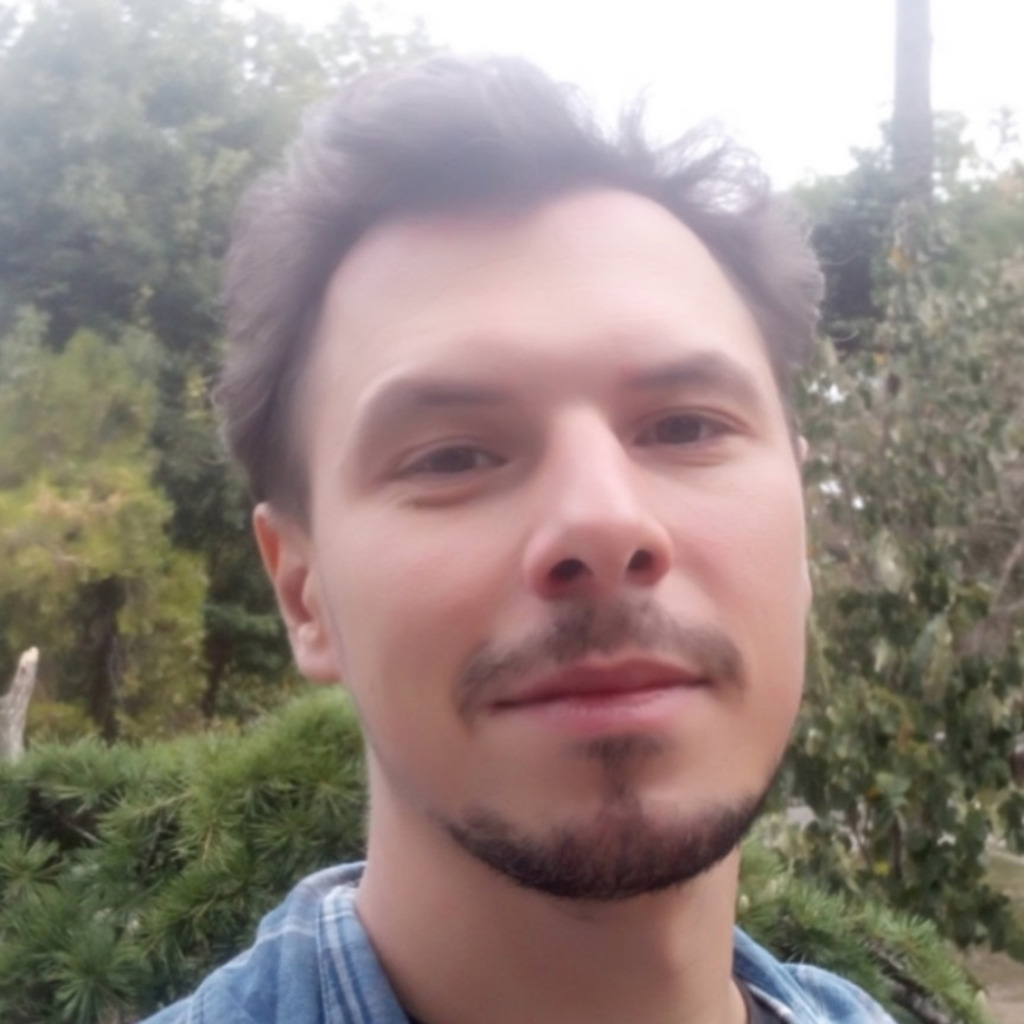 Kostiantyn is a freelance writer from Crimea but based in Lviv. He loves writing about IT and high tech because those topics are always upbeat and he's an inherent optimist!