Reading Time:
3
minutes
General AI research and development company GoodAI have launched the latest round of their General AI Challenge, Solving the AI Race. $15,000 of prizes are available for suggestions on how to the risks associated with a race to transformative AI.
The round, which is open to the general public and will run until 18 May 2018, will ask participants to suggest methods to address the potential pitfalls of competition towards transformative AI, where:
Key stakeholders, including developers, may ignore or underestimate safety procedures, or agreements, in favor of faster utilization
The fruits of the technology might not be shared by the majority of people to benefit humanity, but only by a selected few
The round is the latest of the General AI Challenge which will be giving away $5million in prizes in the coming years, to advance the search for safe and beneficial . It is the first non-technical round of the challenge and aims to raise awareness around the AI race topic and promote it across different disciplines. GoodAI has developed an advisory board made up of academics and industry leaders including representatives from Facebook, Microsoft, Tencent and O2 (see below for full list).
Marek Rosa, GoodAI CTO and CEO, said: "The General AI Challenge is all about using citizen science to solve one of the most important issues of our time – the development of general AI. A truly transformative AI will have a profound impact on society, and that is why we would love to foster interdisciplinary discussion and hear from experts in different fields. AI is being recognized as a strategic issue by countries, international leaders, businesses, and other stakeholders, however, practical steps to ensure beneficial governance and safety are lacking."
To enter, participants will have to submit a maximum two page summary of their idea and, if needed, a longer unlimited submission. The entries will be judged on: the potential they show to maximize a positive future for humanity and how practical they are to implement. They will be judged by an expert panel, made up of GoodAI, and members of the General AI Challenge external advisory board.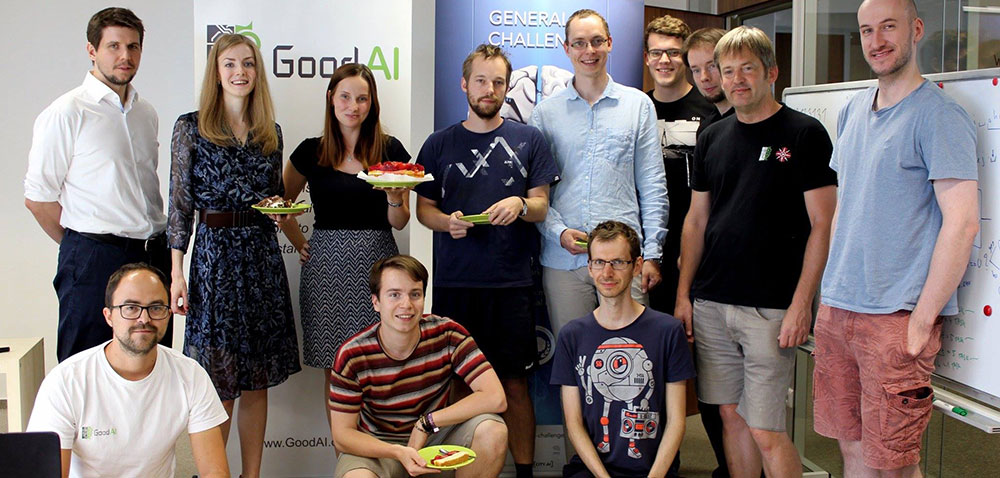 Roman V. Yampolskiy, Professor at the University of Louisville and member of the advisory board said: "Avoiding a race for AI is important because under race conditions researchers tend to ignore safety concerns and trade "getting it done right" for "getting it done right now". As an AI safety researcher I see the development of safe and beneficial AI as the most important problem facing humanity and so I am honored to participate in the General AI Challenge Advisory Board to help ensure safe and beneficial outcomes from this exciting competition."
Dr. Ling Ge, Chief European Representative at Tencent and member of the advisory board, added: "It is the responsibility of leaders in the world of AI to ensure that the development of AI is safe and will benefit as many people as possible. It is great to be involved with GoodAI and the General AI Challenge to push forward this idea and open up interdisciplinary discussions."
Results of the round will be announced in July 2018. For full details of how to enter a submission visit: https://www.general-ai-challenge.org/ai-race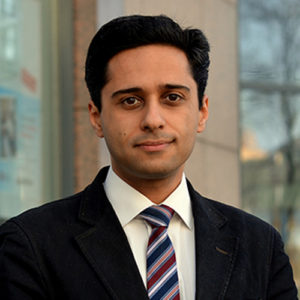 CEO @ITKeyMedia, Entrepreneur, MCP, MBA, watching the alpha geeks, sharing their stories, helping the future unfold.