The post was originally published in Russian on Startup of the Day. Alexander kindly agreed to republish what we think is of great value to our readers.
A long time ago, the system administrators used to tune the Active Directory so that no tiny mouse could sneak through, so that only the right programs could run on the computer and everything was safe.
And then the world switched to SaaS. The only program the employees use for work, entertainment, following and breaking the rules is the browser. And horrible things happen there, and the safety officer wants to stop them but cannot, there are no necessary levers for that.
Island, the American startup of the day, created a Chromium-based browser with Active Directory-like properties. The sysadmin checks what's allowed and what isn't, and the browsers on the employees' computers follow these rules. They are no longer distracted by restricted websites, the secret data can no longer be copied, Ctrl+C no longer works where it shouldn't.
The browser has embedded website filters, safe display, 'smart' routing, ciphers, virtual desktops, and cloud administration, – the corporation chooses where to store all the employees' data. The startup claims that this browser will safeguard a business from leaks, and working without Instagram-based distractions will become more productive.
In February-March 2022, Island brought in USD 215M in two rounds, and the valuation was over USD 1B.
#tech #usa #megaround #cybersecurity #work
Translation: Kostiantyn Tupikov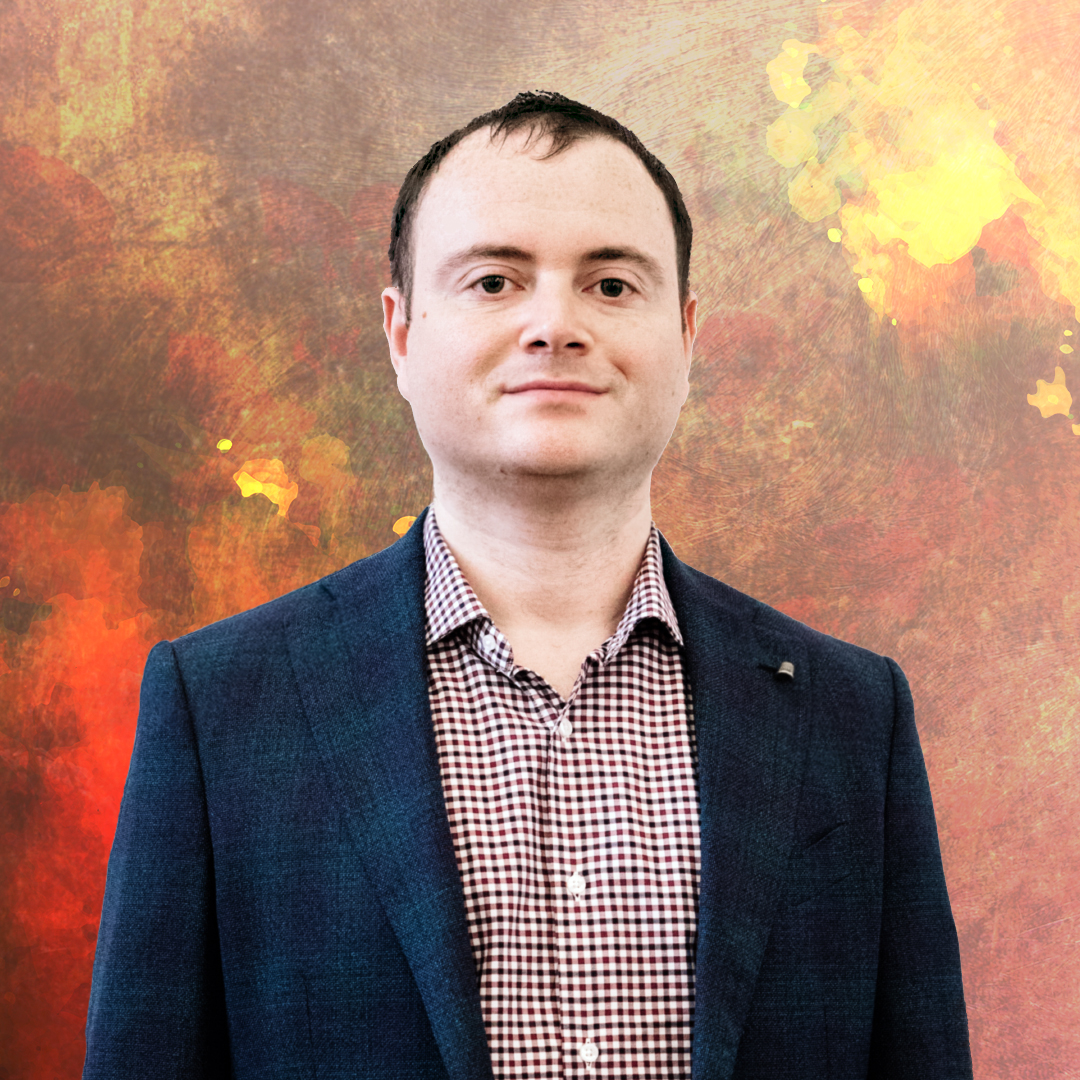 Alexander made his career in Russian internet companies including Mail.Ru, Rambler, RBC.  From 2016 to 2018 he was Chief Strategy and Analytics officer in Mail.Ru Group. In this position, he worked on M&A, investments, and new project launches. In 2018 he became Deputy CEO in Citymobil, a Russian Uber-like company that was invested by Mail.Ru Group and Sberbank (the biggest Russian bank), then he left the company to launch his own projects.  Now Alexander is a co-founder of United Investors – the platform for co-investments in Russian early-stage startups. His blog #startupoftheday (#стартапдня) is one of the most popular blogs about startups in Russia.