Technology startup founders from Poland and Greece will be visiting Boston and Cambridge from June 11- June 19. The group will attend a week-long bootcamp at the Massachusetts Institute of Technology, where they will participate in workshops which hone their business skills, learn about what it means to do business in the U.S., visit labs, and local area startups, connect with local entrepreneurs, and pitch to potential investors.
The 15 participating startups represent diverse technologies, from biomedicine to Internet of Things, from scuba gear to wheelchairs, from materials to online marketplaces and enterprise software. PolTREG, a biomedicine startup, is working on treating the cause of juvenile diabetes, and InSyBio quickly identifies biomarkers for personalized medicine. On the medical devices side, PolTiss delivers a liquid tissue scaffolding during surgery, while Hussartech produces antimicrobial services. Laddroller helps wheelchair users stand up and travel, quickly and easily. Internet-focused startups like Yodiwo help non-programmers to design Internet of Things apps by drag-and-drop. Streamowl allows video content delivery companies to optimize system infrastructure, and PlantIT helps gardeners improve yields even when they are traveling. ARK Analytics helps businesses save money through intelligent credit risk analysis. Vesselbot, Event Reception, and Workathlon are improving critical operations in the shipping, event and hospitality industries, respectively. Contadd is even making online advertising more engaging and less annoying. On the high-tech side, Scubaphone enables scuba divers to speak underwater – without electronics – and XT.PL could change how solar cells and displays are made.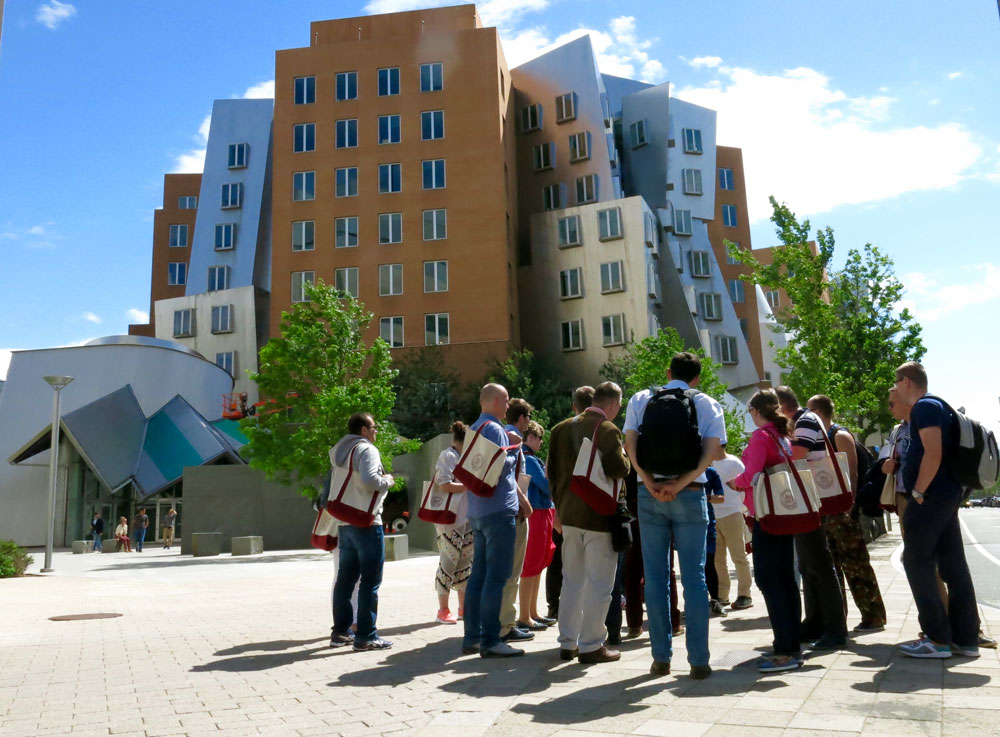 The visiting startups are recent participants and winners of the MIT Enterprise Forum Startup Competition in Poland and Greece. Many hope to establish a presence in Boston.
"This will be a game-changing experience for all participants, and will help them move the needle closer to success," says Vassilis Papakonstantinou, If possible: change to "CEO of" MIT Enterprise Forum Greece, who will be sending ten entrepreneurs to Boston. "After going through an intense three-month acceleration program, these startups are ready to come to Cambridge to hone their knowledge, expand their horizons and build strong relationships with the local technology and investment community in the U.S."

"The five teams attending in from Poland represent some of the most creative deep technology projects from diverse fields such as biomedicine, nanotechnology, and biomimetics. These startups are part of a growing tide of companies who are helping transition Poland to a more knowledge-driven economy," says Pawel Bochniarz, CEO of MIT Enterprise Forum Poland
The event is organized by MIT Enterprise Forum and MIT Technology Review.
About MIT Technology Review
Founded at the Massachusetts Institute of Technology in 1899, MIT Technology Review is a digitally oriented independent media company whose analysis, features, reviews, interviews and live events explain the commercial, social, and political impact of new technologies. MIT Technology Review readers are curious technology enthusiasts—a global audience of business and thought leaders, innovators and early adopters, entrepreneurs and investors. Every day, we provide an authoritative filter for the flood of information about technology. We are the first to report on a broad range of new technologies, informing our audiences about how important breakthroughs will impact their careers and their lives. Subscribe. Follow us: Twitter, Facebook, LinkedIn, Google+.
About MIT Enterprise Forum
MIT Enterprise Forum is a global nonprofit dedicated to informing, connecting, and coaching technology entrepreneurs–enabling them to transform ideas rapidly into world-changing companies. We are a global network of local organizations, inspired by MIT, and open to the world.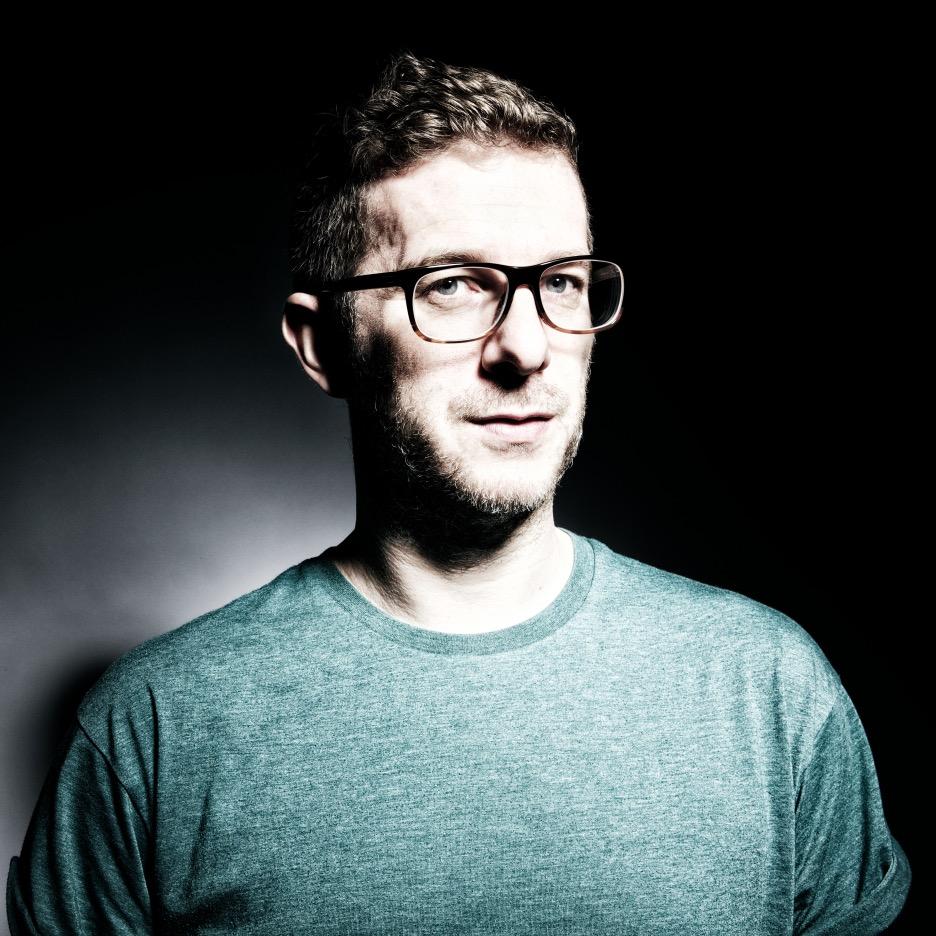 Radio addict, blogger. working on his 1st book ever.