On the 20th and 21st of June, the Institute of Eastern Studies is organizing the 9th Investment Forum in Tarnow, Poland.
How to foster innovation, Internet of Things, cyber security, telemedicine, mobile trends in business. These are the leading topics of the 9th Investment Forum in Tarnow.
The formula of this year's Investment Forum offers panel discussions with representatives of science, business, politics, as well as presentations of some innovations with practical application in business. These solutions in question will be presented by both startups and representatives of the world's leading consulting firms, of the IT sector, and of industrial sector companies. In the scope of the Forum, there will also be a meeting on the economic policy of the region.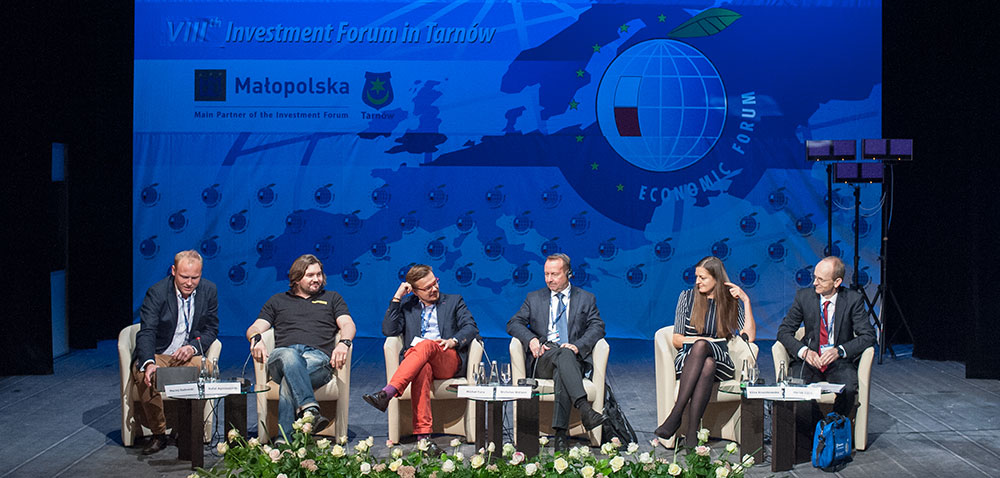 All About Startups
"All About Startups" will make a critical point in the Forum agenda, as startups aroused great interest over last year's edition. According to Mateusz Morawiecki, the Deputy Prime Minister and Minister of Development, startups are the essence of entrepreneurship since they attract and bring together creativity, consistency, and ongoing improvement. They have become a vital element in the process of the dynamic development of the economy.
These are also qualities required in a large business, and this is why having together startups and big Polish corporations in the project "Start In Poland" will be beneficial for both parties.
The Startup Award has already become an essential part of the Forum's agenda. This year the organizer also extends their invitation to entrepreneurs with innovative ideas, as well as independent and creative developers, and new technologies experts.

The Robot Show Competition – Build your robot! – is another opportunity for young talents. The aim of the competition is to promote passion for new technologies and robotics. Creativity, originality, and fantasy of the authors, these are the qualities that will count the most in the competition.

Startup Stage- Innovation first! – is a novelty in the Investment Forum. It is addressed to people who want to create their business with an innovative approach; there, they can deepen their knowledge, learn about practical experiences, and inspire one another.
The main partner of the Forum will be Malopolska Region and Startup Hub Poland. To know more about the Investment Forum you can go to http://inwestforum.pl/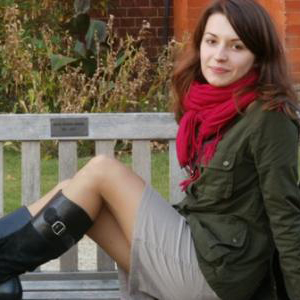 Anna is a passionate bilingual tech writer, geek and music lover.