Secfense, now Polish-American cybersecurity startup, closed an oversubscribed Seed round of USD 2M from RKKVC, Tera Ventures, Presto Ventures, and several angels

Their flagship product – User Access Security Broker – allows to deploy MFA quickly and effortlessly

The company will now grow its presence in the UK and the US and develop a new product – Mobile U2F / FIDO2 security key
Back in 2020, Polish cybersecurity startup Secfense announced that it was seeking out investors for its Seed round. Apparently, the round was oversubscribed, and the startup had to choose wisely from a variety of both Polish and international investors. This spring, Secfense finally closed its Seed round nabbing USD 2M from such well-known funds as Polish RKKVC (invested in EyeVi, among others), Estonian Tera Ventures (for example, invested in Montonio), Czech Presto Ventures (known for investing in Finmap), as well as a couple of select angels.
COVID Increased Cybersecurity Risks Dramatically
Cybersecurity has been a major concern ever since the very dawn of the internet. The topic garnered even more attention after COVID forced most people to work from home, which increased the cybersecurity risks by a mile. As it always happens, bigger challenges create bigger space for startups to realize their creative potential.
'All internet users – from company owners to regular users – need to remember that cyberspace is a part of our environment and cybersecurity is a necessity. Breaches can impact employees, compromise our privacy, impact healthcare, energy, and other services,' RKKVC's investment director Pawel Choromanski states.
MFA Solution Provider VS Broker
Secfense's co-founders Tomasz Kowalski and Marcin Szary both have about 20 years of experience in the cybersecurity sector across various industries. Having crossed paths in various companies several times, they finally decided to join forces as Secfense in 2018.
SecFense is addressing one of the key issues in the infrastructure of the large enterprise companies – people handling passwords. The know-how MFA (multi-factor authentication) solution with which they came up is called User Access Security Broker.
This 'broker' is not to be understood as an MFA solution provider. The latter presents a separate software that needs to be deployed and maintained by a specialist. Meanwhile, an MFA broker manages the company's existing authentication solutions and applies the corresponding methods where necessary (ITKeyMedia's previous article about Secfense explains it in more detail). Summing up, this presents two biggest competitive advantages of Secfense's User Access Security Broker:
It takes minutes to deploy

It doesn't require a specialist to deploy and maintain

The overall advantage of an additional MFA layer is that it eliminates the need for passwords.
This technology was one of the factors that particularly impressed RKKVC. 'Secfense can 'scan' the client's security system in a few minutes and thus learn its specifics. In that way, the company technology adapts to the customer's infrastructure without interfering too much with the already used solutions. This is something we've actually encountered many times before, but there were no successful cases of working technology. The company proved technology superiority by having banks and governmental institutions as their clients,' RKKVC's managing director Mateusz Bodzio explains.
Investors Love Comprehensive Cybersecurity in Their Portfolios
Tera Ventures' founding partner Andrus Oks tells ITKeyMedia that his fund is keen to have Secfense in their portfolio because securing our identity online is one of the biggest challenges the world faces today and Secfense's solution makes it possible to introduce MFA in an automated way.
'Until now, organizations had to protect applications selectively because the deployment of new technologies was very hard or even impossible. With Secfense, the implementation of MFA is no longer a problem,' Mr Oks says.
'People will be happier when they are no longer required to remember crazy passphrases and company data will be safer. The team has proven that they can tackle the problem in an unique and efficient way and we at Presto strongly believe they will succeed,' Presto Ventures' partner Eduard Kucera adds.
From Poland to the UK and Farther
BNP Paribas Bank Polska is among Secfense's devout clients. Their business continuity and computer security officer Krzysztof Słotwiński is convinced that the User Access Security Broker brings security to a new level, including for those working from home. 'We are faced with new challenges every day. We must always be one step ahead of the attackers and know what they are going to do before they do it,' he says.
Mr Bodio points out the overwhelmingly positive feedback from clients praising both the solution and the founders as another decisive factor that convinced RKKVC to invest in Secfense. 'It is rare to meet with such unequivocally positive opinions about the company we ever saw,' he tells ITKeyMedia.
The next step for Secfense is to expand internationally. Their priority directions are the UK and the USA. 'The market is most mature and aware there. There are big budgets for cybersecurity. The National Institute of Standards and Technology (NIST) in the USA made a recommendation to introduce MFA everywhere possible, as well as President Biden's executive order about MFA,' Secfense's co-founder and CEO Tomasz Kowalski explains.
Next Cybersecurity Product
Additionally, the company plans to expand its product line. Their planned Secfense Mobile U2F / FIDO2 is a U2F / FIDO2 security key built into a phone. 'We have built an application that uses the same cryptographic mechanisms as physical U2F / FIDO2 keys and allows you to use your phone as a cryptographic key for authentication. Unlike Google Authenticator or other TOTP apps, it's a physical U2F / FIDO2 key embedded in a phone,' Secfense's co-founder and CTO Marcin Szary shares.
With such a great share of work shifted to home office as the result of the pandemic, the importance of cybersecurity has grown critically. Passwords and 2FA proved to be less secure than needed, and the demand for comprehensive and user-friendly solutions has exploded all over the world even with companies and institutions that haven't been concerned about this issue prior. They want solutions that are quick to deploy and don't require prior expertise. That's what Secfense has to offer – now internationally.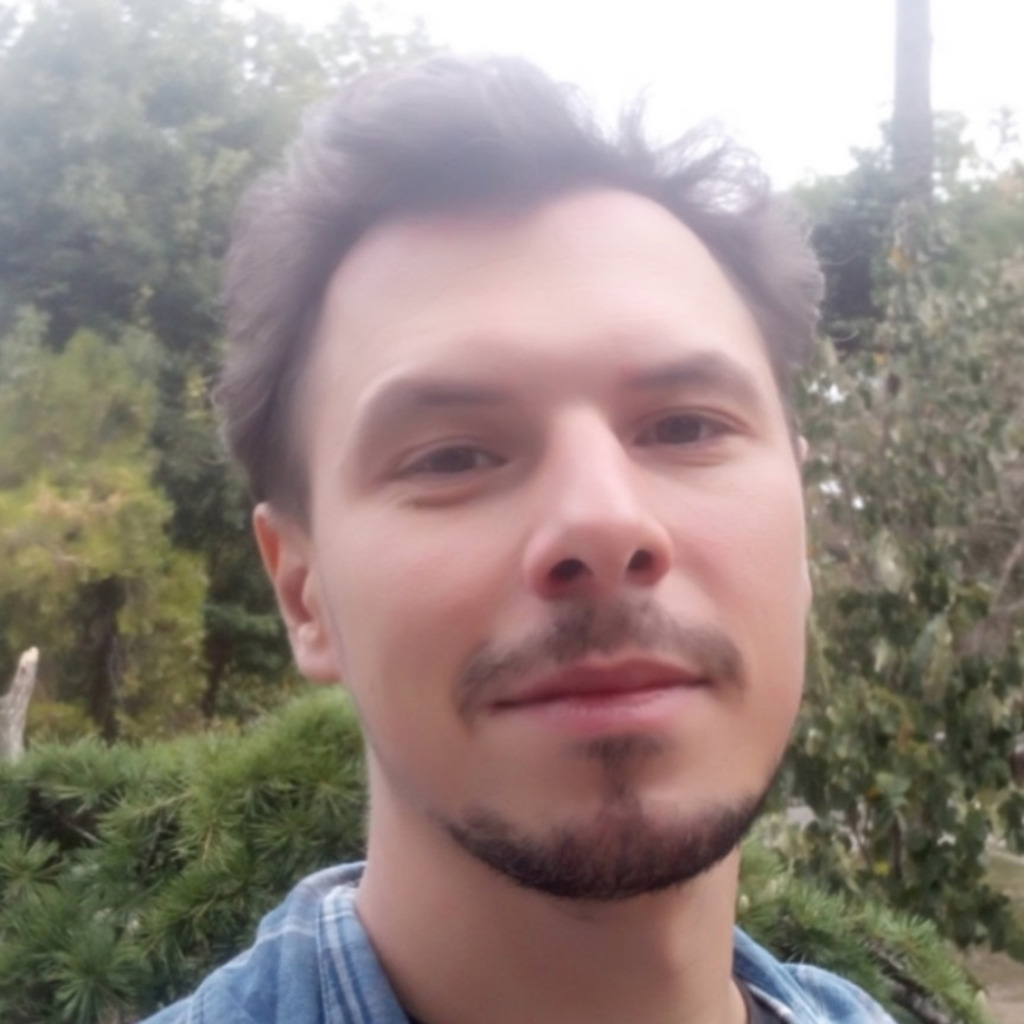 Kostiantyn is a freelance writer from Crimea but based in Lviv. He loves writing about IT and high tech because those topics are always upbeat and he's an inherent optimist!