SeedBlink announces a strategic partnership with the Rotterdam-based startup

valuation service Equidam

The partnership will allow SeedBlink's portfolio startups to make use of Equidam at a discounted fee

It will also expose SeedBlink to international startups using Equidam
Following the recent string of partnerships that facilitated SeedBlink's geographic expansion across Europe, the famous Bucharest-based crowd investment platform now expands its network of partnerships qualitatively. This June, SeedBlink announced a strategic partnership with Equidam, the Dutch startup valuation platform. It is meant to help fundraising startups to get a better perspective of their valuation in a fair and transparent way.
SeedBlink in a Nutshell
SeedBlink was established in 2020 with the goal to empower retail investors, and ITKeyMedia has been following the platform's milestones. After cementing its position in Romania, SeedBlink made its first step toward becoming a Europe-wide player by opening subsidiary offices in Bulgaria and Greece, which became the company's first major. The next major steps were the acquisition of the Dutch co-investment platform Symbid to enter the Benelux markets, the ECSPR certification to provide the legal framework for EU-wide crowd investment, a strategic partnership with the Italian co-investment platform Doorway, and a series of partnerships with investors in the DACH region to gain a foothold in this region.
According to SeedBlink's numbers, the platform has as of now helped over 70,000 private investors invest EUR 60M+ in European tech startups. Platform users can invest as little as EUR 2.5K per ticket (or even EUR 1K with club subscription), but the exact minimal investment ticket is established individually by startups for their campaigns. SeedBlink's secondary market provides additional liquidity to the shares and has no minimum ticket size.
Equidam is one of Symbid's portfolio companies, which contributed to the partnership. 'We were in touch with Equidam for the past month, but we saw a fit for a partnership right after the launch of Nimity, our new product designed to simplify equity management for entrepreneurs and private investors. We think startup valuation adds up to this solution addressing founders in the first place,' SeedBlink's managing partner Andrei Dudoiu tells ITKeyMedia.
Equidam in a Nutshell
Equidam was founded in 2012. The name reflects 'equity' – what gets valued during the startup's valuation process – and 'Rotterdam' – where the company's CEO Daniel Faloppa is based. The company admits that it was also a catchy and affordable .com domain name in 2012. Equidam defines its mission as providing entrepreneurs and investors with a clear understanding of the factors influencing their valuation, empowering them to engage in transparent discussions, and helping them make informed equity decisions.
The valuation process is largely automated but also involves human input. The user inputs the qualitative data about the company being valued, as well as the financial projections and some profile information (it is possible via API, but typically done manually). From Equidam's side, the platform combines in-house expertise with external researchers to perform a thorough calibration of the platform's valuation parameters every six months, while some of market related data we use is updated automatically on a daily basis. The calculation itself is entirely automated, allowing users to update their data and produce a new valuation report in a matter of seconds.
A combination of industry-standard methods is used in the platform's publicly available methodology, compliant with the IPEV (International Private Equity and Venture Capital Valuation) guidelines. The outcome is delivered in a detailed and transparent report. The goal is to remove as much of the risk associated with information asymmetry as possible. It is achieved by providing both seller and buyer with a clear understanding of what drives the valuation. As such, the platform is equally useful for both startups and investors.
'There are two fundamental aspects to valuation: determining the potential scale of the business, and understanding the risks associated with getting there. The scale is understood by looking at financial metrics around future cash flow and exit potential. The risks are understood by looking at qualitative measures of the team and business. For this reason, we use two qualitative methods, Scorecard and Checklist, which analyze verifiable characteristics about the opportunity and benchmark it against a sample of average and maximum valuations. We also use three financial methods, including the VC method which is a practical way to estimate exit potential, and two DCF (discounted cash flow) methods which provide different perspectives on the value of future cash flows,' Equidam's head of marketing Dan Gray explains.
'These five methods are weighted according to the development stage of a company, as a reflection of how risks vary over time. For a Pre-Seed startup, the majority of the focus will be on the qualitative methods, as little has been proven about the future cash potential. For a mature company, the focus will be entirely on the future cash, as most of the risks associated with the team and business will have been proven through financial performance,' Mr Gray clarifies.
What the Partnership Brings
Through this partnership, SeedBlink can help founders looking to fundraise soon to find an objective and pertinent valuation partner in order to better negotiate their upcoming deal. The startups fundraising on SeedBlink will be able to enjoy Equidam at a discounted fee.
'Seedblink's Nimity provides founders with the tools they need to make smart decisions with their equity. Cap table management, employee equity distribution, fundraising, – they all require transparency around ownership and alignment of the various stakeholders. Having one 'single source of truth' makes this much easier to handle,' Mr Gray says.
'Valuation is a crucial aspect of any startup's journey, and it shouldn't be the deal breaker. Our collaboration with SeedBlink for its equity management solution Nimity will help entrepreneurs understand the value of their companies and engage in productive discussions about price,' Equidam's CEO sums up.
'Besides this, a lot of startups calculating their valuation using Equidam could be looking for a co-investment platform like SeedBlink to advance in their capital raise,' Mr Dudoiu adds.
Equidam is among the first partner platforms to get integrated with Nimity. The integration is expected to go live as soon as this autumn.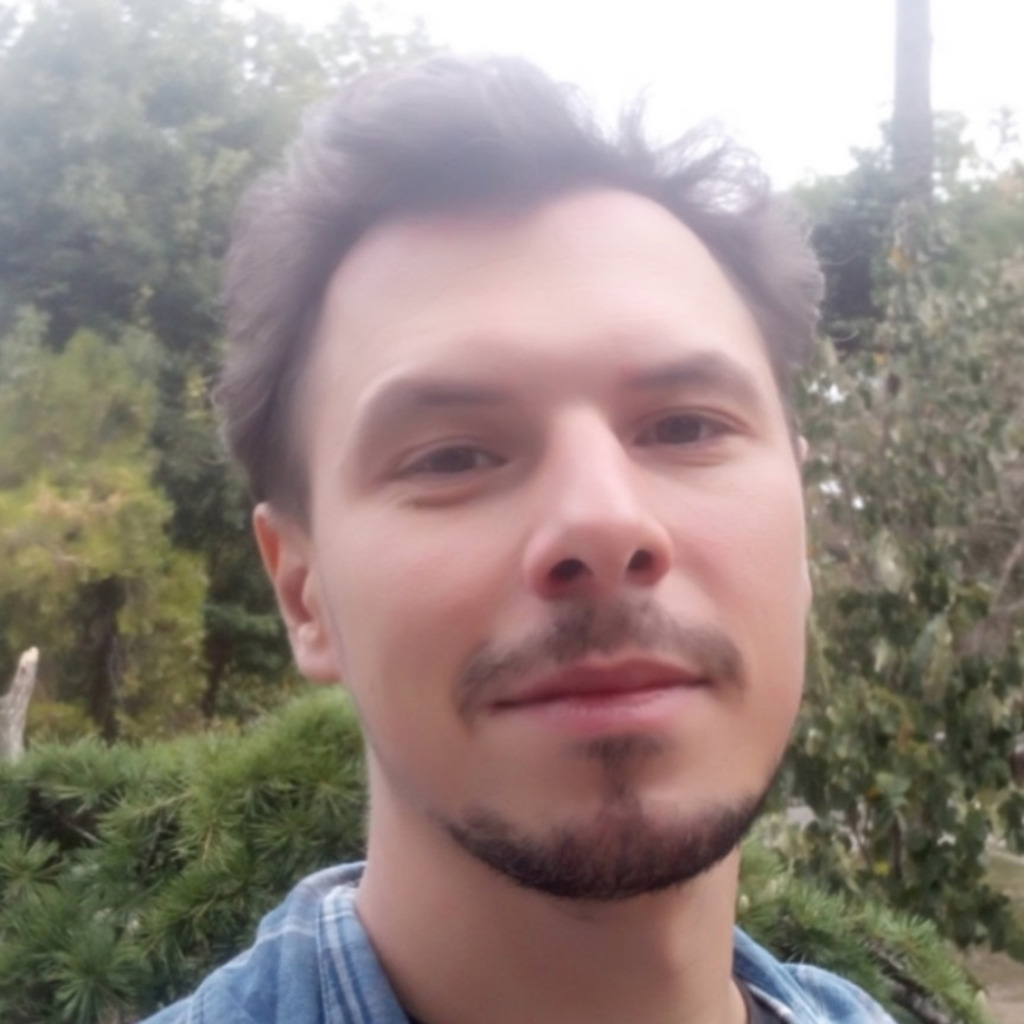 Kostiantyn is a freelance writer from Crimea but based in Lviv. He loves writing about IT and high tech because those topics are always upbeat and he's an inherent optimist!