The eighth finalist of the Unicorn Battles Q1 2023 series was determined at the Crypto & Blockchain Battle 

Only 7 startups could make it to compete for the title

Umoja Labs and Zeemcoin shared the first place
On March 2nd, Unicorn Battles Q1 2023 series took one more step toward the finals. The Crypto & Blockchain Battle followed the Robotics & Hardware Battle, the eCommerce & Logistics Battle, the Software & Services Battle, the HealthTech & BioTech Battle, the AR/VR & Metaverse/NFT Battle, the Industry Agnostic Battle, and the AI Battle. The eighth participant was chosen for the Unicorn CUP Finals Q1 2023 which will take place on March 16th.
This time, Unicorn Events' event management specialist Lidiia Mitina joined the company's CEO and the Battles' regular host Anna Fedorova as a co-host. After announcing the Battles' sponsors – Network.VC, Silicon Valley Syndicate Club, and Startup Inc, the hosts gave a few moments to the Crypto & Blockchain Battle's judges to introduce themselves. They were:
Once all seven pitches and their Q&As were through, the judges finalized their votes, and Ms Fedorova announced the winners. Umoja Labs and Zeemcoin shared first place with Timeless Wallet and EYWA following closely behind.
EYWA
This startup is a cross-chain liquidity and data protocol. According to Faraj Abutalibov, the co-founder and CBDO, the main problem that DeFi faces is that DeFi projects need 6x more liquidity to be multi-chain.
As an alternative to centralized listing, EYWA allows a DeFi project to get listed on major blockchain networks in a decentralized way. Additionally, EYWA reduces the chance and number of hacks by decentralizing its bridges.
Timeless Wallet
Zi Wang, the startup's founder and CEO, began by pointing out the early stage at which web3 remains today. According to him, what stops web3 adoption from accelerating is the lack of security and user-friendliness for the general public.
Timeless Wallet tackles these issues by providing a non-custodial (simple) multichain (secure) multi-feature (social) wallet. Essentially, it is a one-stop shop for web3 representation and socialization.
Zeemcoin
The startup's CEO Borja Moreno has over 12 years of experience in e-mobility. His experience tells him that the main reason for slow adoption of e-mobility is bad user experience due to lack of feedback and dynamic data. Zeemcoin's app tokenizes e-mobility feedback. There are multiple ways in which users get involved: they get cashback in zeemcoins for buying e-cars and charging them at charging stations, rewarded with zeemcoins for feedback and dynamic data related to e-mobility, etc.
Umoja Labs
The startup's CEO Robby Greenfield began by reminding about the USD 3T global annual emerging market enterprise financing gap  According to him, the reason is that traditional finance is too expensive or inaccessible due to bureaucratic reasons. On the DeFi side, the issue is that overcollaterized loans are aimed at yield farmers and undercollaterized loans are for large credit funds. Umoja looks to focus on accessible and affordable loans for those in between.
Umoja's solution is a decentralized multi-currency credit protocol for emerging market credit institutions and, eventually, SMEs. It allows existing credit funds to bring their deal flow on chain. DAO treasuries are welcome to diversify into Umoja's tokenized real-world assets.
Within its own treasury, Umoja has yield generation for additional diversification to ensure survival through any possible crypto winter. The revenue is in stablecoin, too.
Other participants were:
The Crypto & Blockchain Unicorn Battle Q1 2023 is available in full here.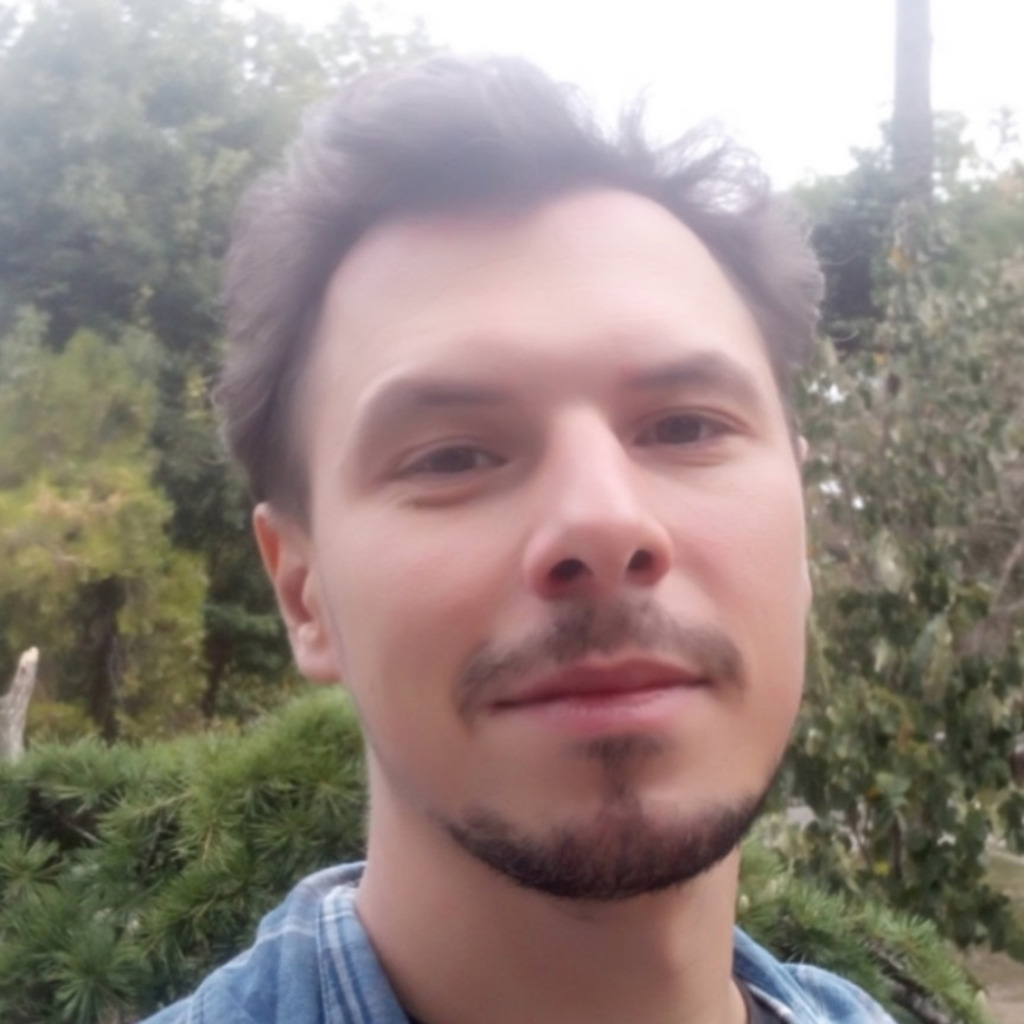 Kostiantyn is a freelance writer from Crimea but based in Lviv. He loves writing about IT and high tech because those topics are always upbeat and he's an inherent optimist!