On 27 April 2015, at the National Stadium, was held the third edition of Primetime Warsaw – one of the most important events regarding investment and development perspectives of Warsaw.
The conference, organized by Poland Today magazine, is a unique event that gathers city authorities, company executives, and decision makers to share their perspectives on the development of the Polish capital city. Among the honorary guests were Hanna Gronkiewicz-Waltz, Mayor of Warsaw, Jan Krzysztof Bielecki, Chairman of the Partners Board, EY Poland, former Prime Minister of Poland, and Karol Półtorak, Vice President of the Management Board, Warsaw Stock Exchange. This year's edition of the event was officially opened with a keynote delivered by Courtney Fingar, Editor in Chief of fDi Magazine, a specialist publication of the Financial Times.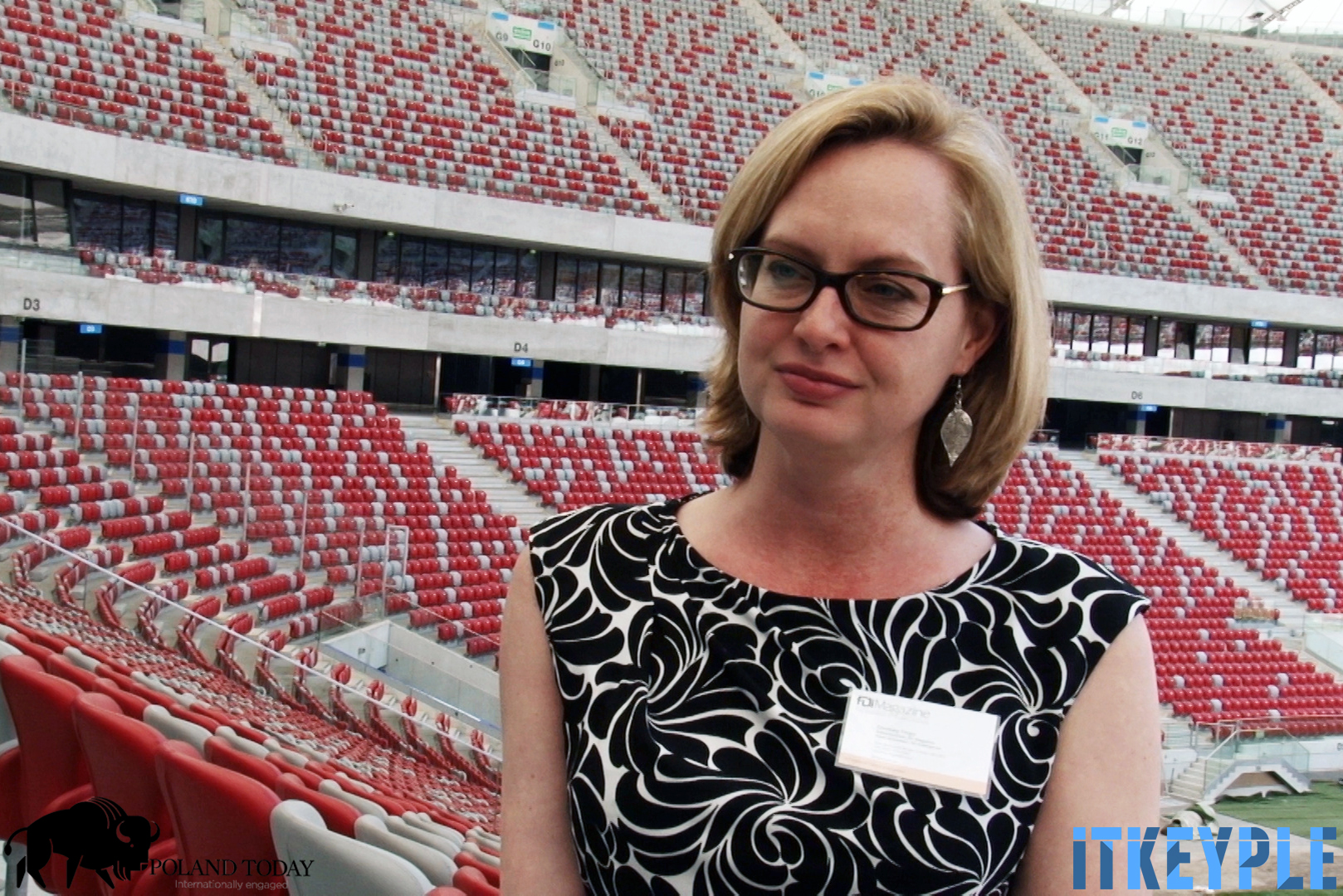 itkeyple | ITKeyple
Figures speak for themselves, the Polish capital city is considered an attractive destination for foreign investors, however, there is still room for improvement. According to data service fDi Markets, part of the fDi Intelligence division of the Financial Times, Warsaw performed best in the following categories: Economic Potential, Human Capital and Lifestyle, Connectivity, and Business Friendliness, ranked top in every category except Cost Effectiveness. It attracted 215 greenfield foreign direct investment (FDI) projects whose combined value amounted to an estimated $840m, however, a decline trend can be observed as in 2014 Warsaw attracted 23 FDI projects compared with 30 in 2013, 48 in 2012, 50 in 2011, and 61 in 2010.
How to reverse that trend? Can Warsaw really lay claim to being the CEE region's true business leader? Will the capital's eastern half live up to its potential? and, how can Warsaw's image on the international stage be taken up a level? these were among the most challenging questions faced by the participants of Primetime conference. It was agreed that city officials should undertake more proactive approach to promote Warsaw internationally, especially in the emerging markets, such as Asia. "Warsaw needs to measure against the best in the world, not neighbours" concluded Fingar in her keynote address. Warsaw story needs to be told.
Top 10 Polish cities of the future 2015/16
[media-credit id=1 align="alignleft" width="722″]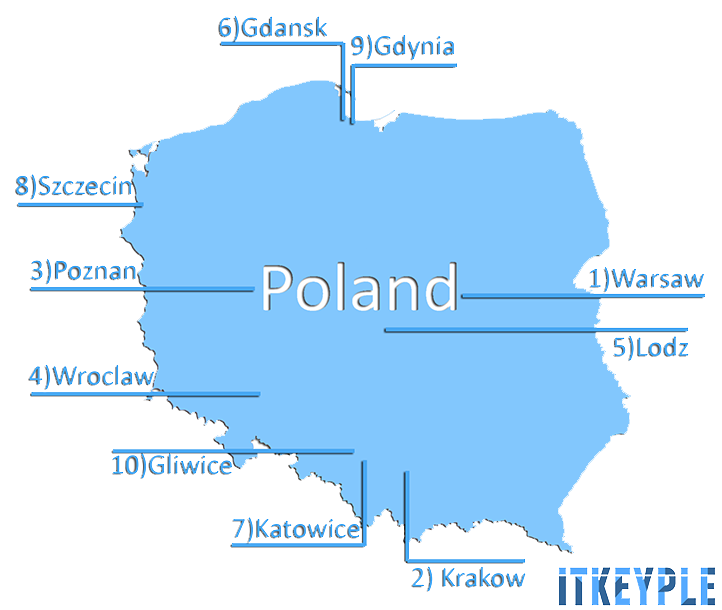 [/media-credit]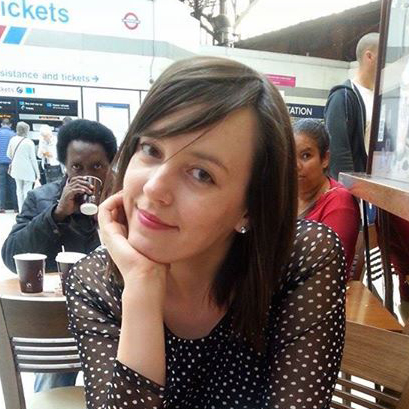 Emilia is an experienced editor, gifted wordsmith, a professional translator, but first of all, an avid reader.