Booste, which offers revenue-based financing for e-commerce businesses, raised 12 million EUR in Series A
The startup was looking for 2 million EUR in February this year
Booste recently launched its operations in the UK, Ireland and the Netherlands
After raising six times more money than anticipated, Polish fintech Booste is gearing up for European expansion, having just launched operations in three new markets.
The startup, which offers revenue-based financing (RBF) for e-commerce clients, received 12 million EUR in Series A from DialCom24. In February 2021, the company said it was looking to raise only 2 million EUR, after securing close to 450,000 EUR (2 million PLN) in its incubation stage at Tar Heel Capital Pathfinder.
---
ITKeyMedia sat down with Booste and their CEO shortly after their first round. Read more about how the platform works and co-founder and CEO Jakub Pietraszek's elevator pitch: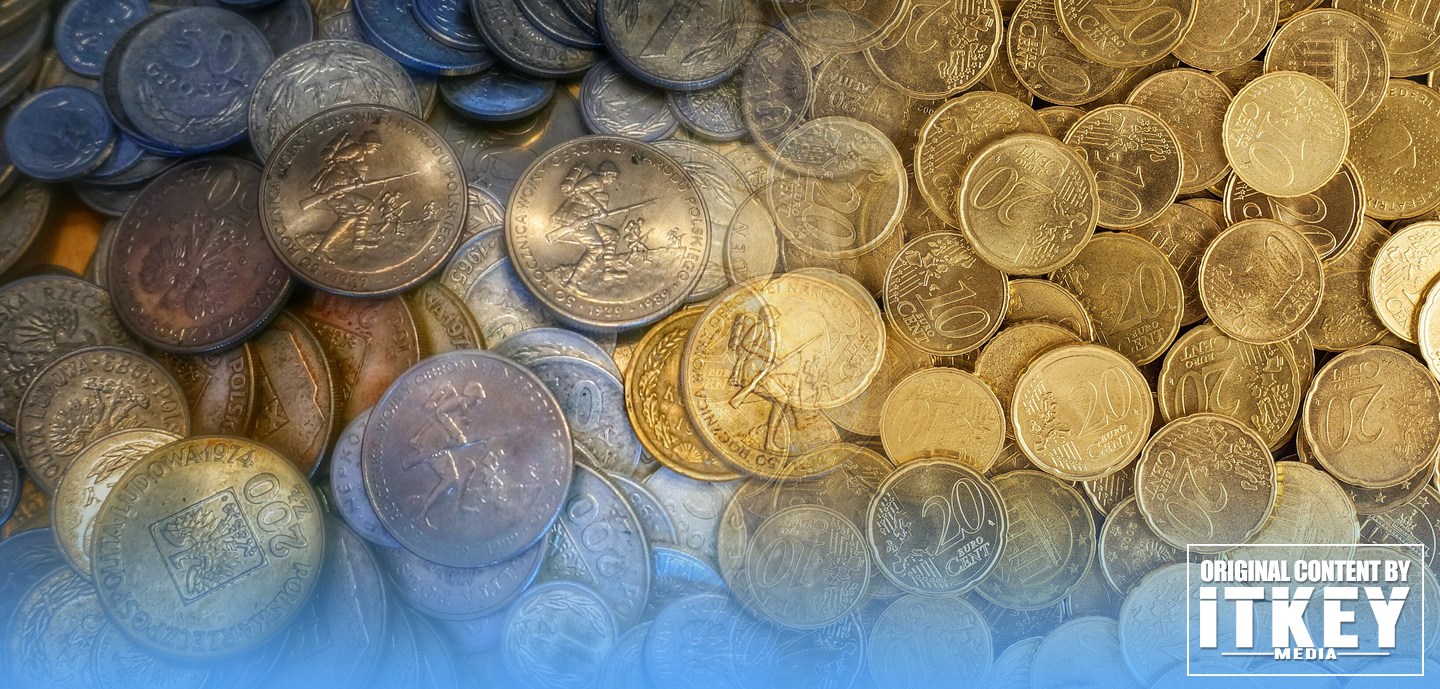 Fintech Startup Booste Plans to Expand Outside Poland in the First Quarter of 2021
---
Booste says they acquired more clients than forecasted and the average amount of financing they offered was also higher than anticipated. "Our plans were ambitious from the beginning and the results we delivered exceeded the initial expectations. As a result, investors were willing to support Booste with a higher sum. For us, it was a confirmation of how strong our market offer is", Michael Kacprzak, co-founder and CPO (chief product officer) of Booste, told ITKeyMedia.
The plan itself remains the same – we want to scale our service globally and be the number one choice for small- and medium- sized e-commerce companies that are seeking capital for growth. The only thing that changed is the pace at which Booste is growing.

— Michael Kacprzak, co-founder and CPO of Booste
Michał Wrzołek, Senior Investment Director at Tar Heel Capital Pathfinder, explained they were planning on raising a 2 million EUR round for a shorter period of time, followed by a supplementary round. "However, as their scale of operations increased significantly and the expansion plans became much more ambitious, we realized that closing a larger round earlier will be more beneficial to the company", he declared for ITKeyMedia.
Operational in Three New Countries
Booste has been fully operational in Poland from January 2021. Since June, they added three new markets: the United Kingdom, Ireland, and the Netherlands. Why exactly these out of the whole of Europe? According to Kacprzak, they are some of the largest e-commerce markets in Europe and he is betting on a trend observed last year, namely the "huge" increase of e-commerce share in the retail market.
"This trend should continue in the future. This makes these countries a perfect opportunity for Booste to reach a large number of online store owners who are facing the challenge of finding flexible and non-dilutive ways of raising money for company growth", he explained.
When asked about the competition, Kacprzak believes the overall market is not yet saturated. "Our offer (…) isn't based only on financing, but also on creating an ecosystem for growth, where merchants are able to get advice from experts on how to make the most of the funding."
"Revenue-based financing is only just growing in popularity. At the moment, the bigger challenge lies in educating potential clients on the benefits of RBF rather than in competing with other capital providers", complemented Michał Wrzołek.
What comes next? "The rest of the world!", Booste's co-founder exclaimed jokingly, adding that, in the near future, their sights will be set on the largest countries in Europe. Kacprzak did not offer additional information, however Wrzołek revealed that Booste's plans include opening operations outside Europe as well. "First in the United States and Canada. The company will also continue building a dedicated ecosystem for e-commerce clients, as well as adding new features and services", he said.
A New Flat Fee for Goods
Booste plans to use the newly raised funds to automate the merchant on-boarding process and back office operations, as well as language localisation.
In a nutshell, Booste offers their clients financing without additional guarantees or collaterals, and with repayment terms dependent on the customer's future revenue, but they charge a one-time fee of 6%. The funds, available within 24 hours after accepting the offer, could only be used for developing and scaling through marketing activities, such as online campaigns.
But now Booste allows its clients to use the capital to also purchase goods. A 9% fee will apply in this case. Kacprzak explained that the so-called "inventory fee" is higher because of the risk associated with providing funding for such expenses. "It's more challenging for an online store to make sure the inventory they buy actually sells with profit, while marketing activities are usually very effective", adding: "We do offer the possibility of combining those two financing options, and many clients decide to borrow money for both marketing and for inventory."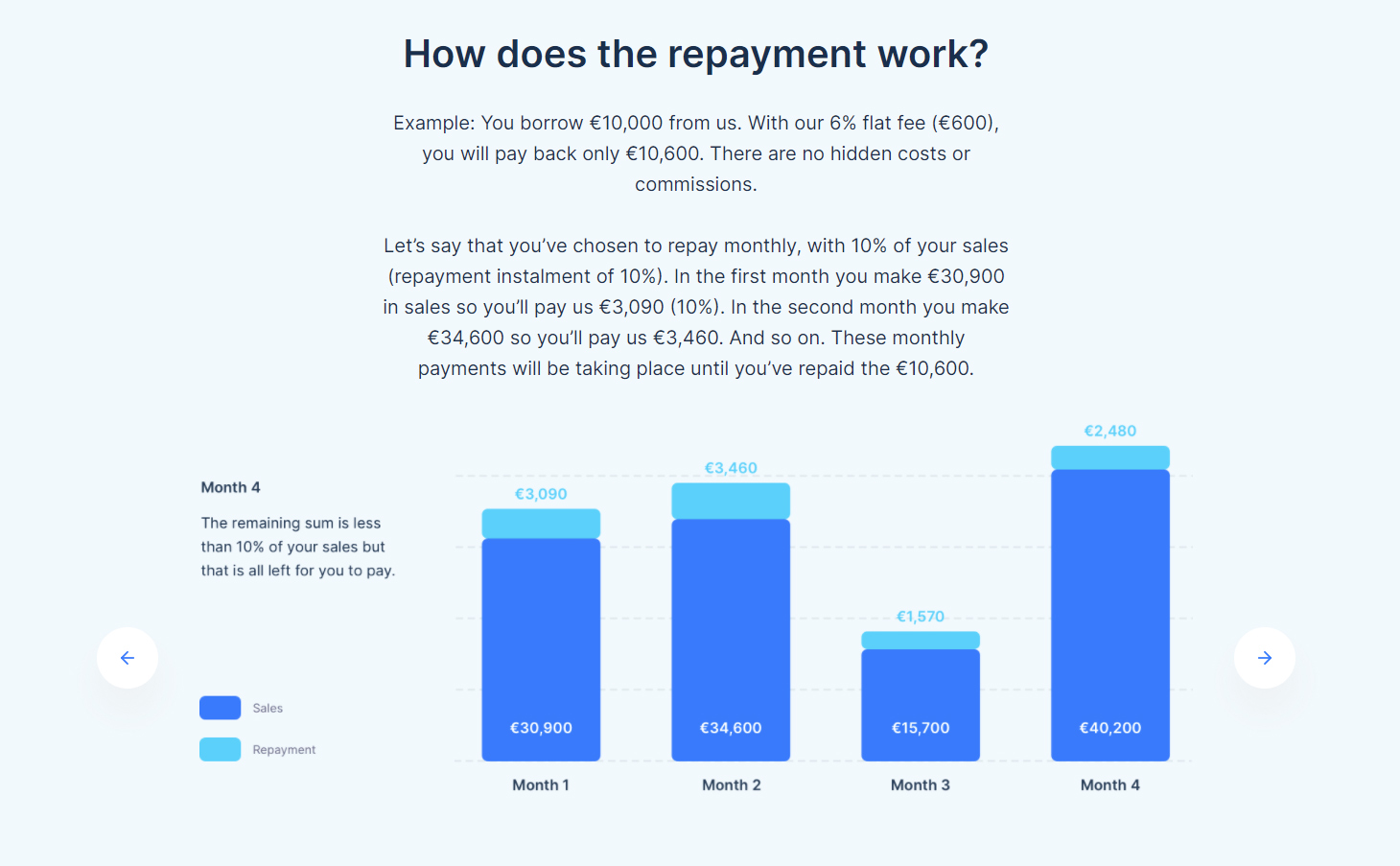 Repayment plan for a 10,000 EUR loan from Booste
The startup's co-founder says they have received over 300 applications for financing, and that number is "constantly growing". He expects a more rapid growth in the upcoming months, as a result of expanding operations outside Poland.
Booste, founded by Jakub Pietraszek and Michael Kacprzak, currently has 15 employees, compared to 10 in February 2021, and will continue to hire.
An Investor with 16+ Years on the Market
"As an active venture builder and VC, we are in contact with a network of investors, entrepreneurs and business angels (…) In Booste's case, Dawid Sukacz, a pre-seed investor in Booste, discussed revenue-based financing and the investment opportunity with the owner of DialCom24. As both the RBF model and the company itself immediately sparked their interest, talks ran fast", Michał Wrzołek outlined the initial link up between Booste and DialCom24.
"We were contacted by a number of potential investors and DialCom24 turned out to be the strongest and best partner for us at this stage of the company's growth. They understood our business and it's potential immediately, so the decision was very straightforward", complemented Michael Kacprzak.
DialCom24 is the company behind przelewy24.pl, bilety24.pl, and part of the PayPro SA Group, card payment operator established in 2004. They also invested in another Polish startup, Hotailors, which uses AI to optimise workforce business travel costs.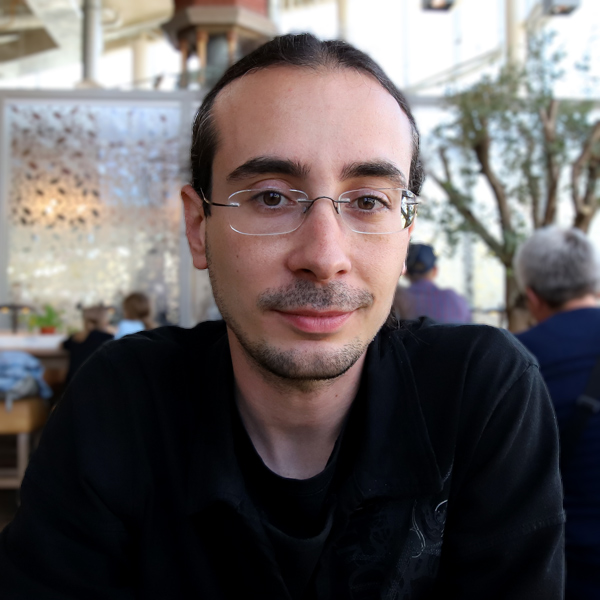 Sabin Popescu works as content editor, web designer/ developer and occasionally graphic designer for various companies and institutions across Eastern Europe and was an IT journalist for Romania's leading business daily, Ziarul Financiar.