The third edition of the Silicon Valley event organized by Nokia Networks will focus on the Internet of Things.
On Monday 3 August 2015, the Finnish telecom announced its third edition of The Nokia Open Innovation Challenge – an event which offers the brightest innovators an opportunity to collaborate with the company on game-changing ideas to help shape the future of the sector it operates in.
This year the focus is on the Internet of Things. Seeing the big potential the IoT holds for consumers, industries and societies, Nokia Networks wants business and technology ideas to address a number of use cases in IoT, including verticals such as health, security, automotive, public safety, industrial Internet and smart cities.
"Building networks for the programmable world requires a P-O-P approach; turning networks into Platforms, Orchestrating the ecosystem, and creating the required Partnerships. Today, the pace of innovation matters more and more in our daily lives and, at Nokia, we are showing our openness to incorporating innovations from all around us by launching our third annual Open Innovation Challenge. Our objective is to reach out to the brightest innovators and experts in the IoT domain so that we, together, can help build a future that will benefit us all. I am personally committed to champion the best innovations towards global market success together with Nokia."- Hossein Moiin, Executive Vice President, Chief Technology Officer for Nokia Networks
The winners get a chance to shape the programmable world together with Nokia and an opportunity to showcase your innovation to Nokia Business Units or Nokia Growth Partners. Others can benefit from the exposure to the investor community, tailored coaching and free publicity.
Submissions are being accepted between August 3 and September 20, 2015. Startup companies – whether large or small – as well as teams, individuals, businesses and academia are invited to join the challenge and submit their working prototype. Click here for more information and to submit.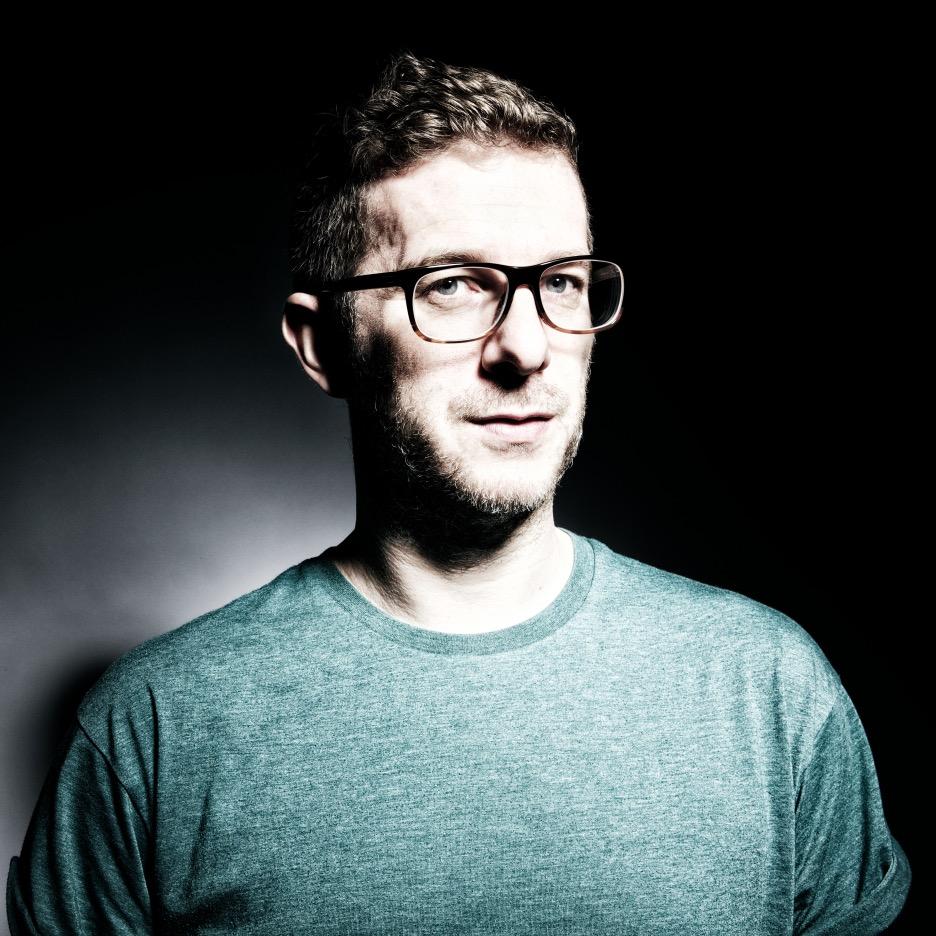 Radio addict, blogger. working on his 1st book ever.