Bucharest-based speech-to-text transcription platform Vatis Tech receives another

EUR 650K

The round is co-led by repeated investors Sparking Capital and Early Game Ventures, joined by a group of angel investors from TechAngels

The investors are impressed with the pace of Vatis Tech's growth and product development

The company will use the money to continue finetuning the product for specific domains and areas
This January, Romanian speech recognition startup Vatis Tech announced the closing of its Seed round of EUR 650K. The round was co-led by Vatis Tech's repeated investors – well-known Romanian VCs Sparking Capital (known, for example, for their investment in Hyperhuman) and Early Game Ventures (invested in Bonapp.eco, among others). They were joined by a group of angel investors from TechAngels, led by Mălin-Iulian Ștefănescu who also participated in the previous round.
Adrian Ispas, Emanuel-Ioan Nazare, and Alexandru Topala founded Vatis Tech in 2020 with the idea of fixing the imperfection of the existing voice recognition technologies. They managed to secure their first round of EUR 200K from Sparking Capital and Early Game Ventures. Since then, they continued the development for the Romanian language and improved its algorithm in many ways.
Milestones Covered
Vatis treats each language differently, so Romanian and English remain the main focus for now. The company reports that the service's accuracy for the Romanian language reached over 95% in various domains, including media, phone calls, medical, and legal. The company's initial version, meanwhile, for the English language has an average accuracy of 90% for general speech.
'The difficulty and diversity of the audio content represent the main challenges in the speech-to-text area. We're trying to differentiate from competitors in different ways: we're training our algorithm on multiple datasets like media, medical, phone calls, legal, ads, or audio with a lot of noise. Moreover, we can allow our clients to train our algorithm on their specific data, making it more robust in front of the difficulty and diversity of the end client data,' Mr Ispas tells ITKeyMedia.
By now, the platform transcribed over 3.1 million notes. As Mr Ispas shares, the clientele is diverse, but mainly comes from the media and government and includes such household names as Unicredit, Klarmedia, and more.
Local Focus and International Potential
According to Mr Stefanescu, many Romanian companies face a problem when they require transcription services and try to use the products by international tech giants like Google or Microsoft. They overlook 'smaller' languages, and thus the accuracy suffers. This is one of the reasons why Vatis Tech outperforms them – particularly in the Romanian language and particularly when young, passionate, and skillful founders are involved.
Sparking Capital's partner Vlad Sarca is optimistic about Vatis Tech's international development. He underlines that the global market is worth over EUR 2B with a CAGR of over 20%.
'In 2020, we invested in a promising team of engineers that managed to grow into a multidisciplinary team and attract valuable members with 20+ years of experience in business development and marketing. Clients from several countries use their products in the field of media and entertainment, banking and financial services, healthcare, as well as government,' Mr Sarca adds.
Further Development: Domain- and Area-Specific
In the investor's eyes, the Vatis Tech team has proven that they can build and deploy algorithms that can boast high accuracy. At that, the team did it in a short time and managed to onboard clients quite quickly.
'I am confident that together with Early Game Ventures and Sparking Capital we can help create a new success story in IT,' Mr Stefanescu concludes.
The new investment will help Vatis Tech continue developing domain-specific transcription models with the priority being the economic field but without leaving other domains, such as law and medicine. Another direction for Vatis' tech development is area-specific – such as call centers.
Vatis Tech demonstrates how it's possible to disrupt a market by beginning with a local focus, particularly when the area is language-specific. However, it is wrong that the lack of competition is the reason because there is no such lack. As investors point out, it is a devoted, hardworking, and result-driven team that convinces them of the inevitable success.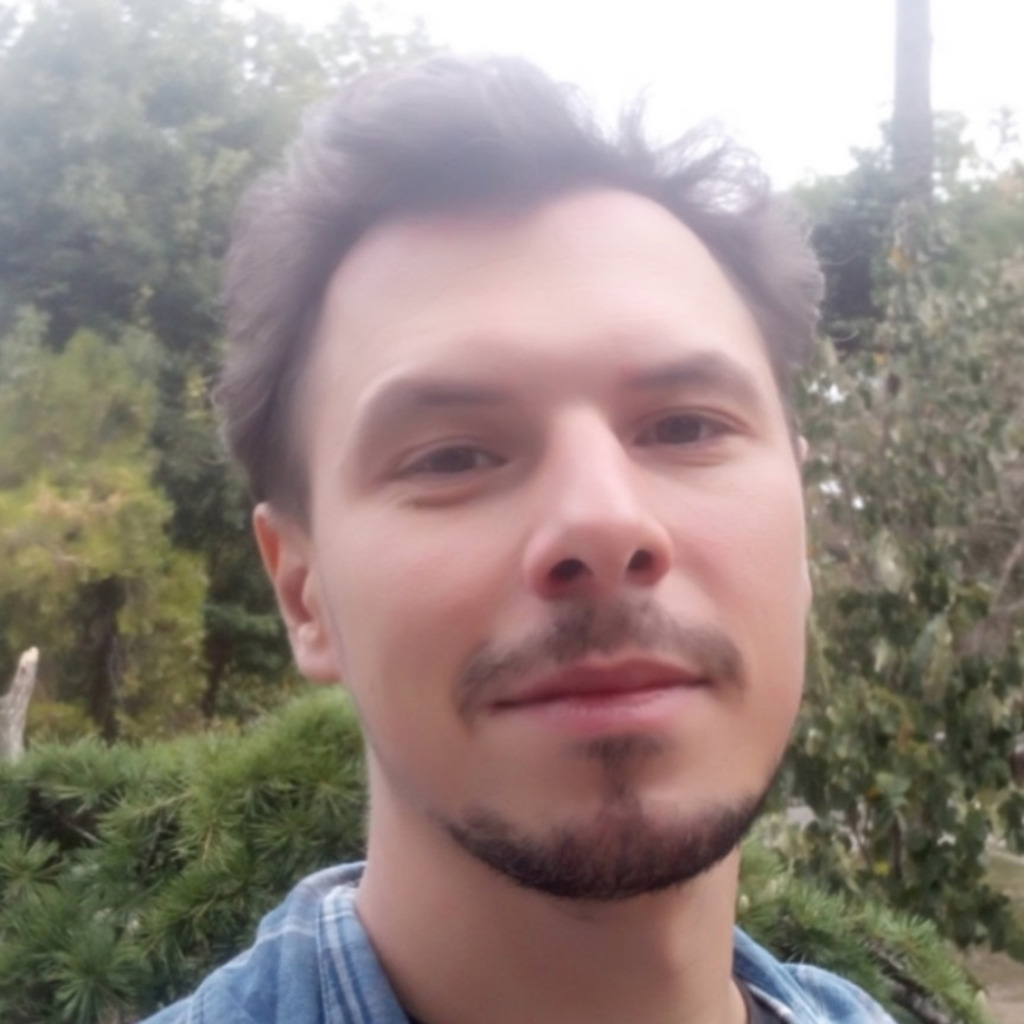 Kostiantyn is a freelance writer from Crimea but based in Lviv. He loves writing about IT and high tech because those topics are always upbeat and he's an inherent optimist!