While the COVID-19 epidemic has taken over the popular zeitgeist, it's important to remember that there are still innumerable underlying societal issues that haven't gone away, but in fact, might only be exasperated by the ongoing crisis. 
According to the European Commission's Women in the Digital Age report, there are four times as many men in the information and computer technologies sector than women. Even more alarmingly, there is a decrease in women taking up similar fields in higher education, as well as a continuingly growing pay gap between the two genders. The overall financial losses from women leaving these industries are estimated at about 16.2 billion euros per year.

While there are countless organizations trying to promote diversity, real, persistent change is likely to come from within those industries themselves.
The Perspektywy Women in Tech Summit is one such event that aims to insulate and prop up the female voice in tech by providing workshops, seminars, and the opportunity to connect with like-minded individuals within a rapidly growing, yet unfortunately slowly adapting industry.
Now in its 3rd year, a big step forward for the conference is that it's going entirely online. On top of going global, students can participate for free, which is also a fantastic inclusion.
Here are some of the notable speakers and topics they'll cover (the full list of speakers can be found HERE):
Speaker
Position

Mariya Gabriel

European Commissioner for Innovation, Research, Culture, Education, and Youth

Anna Lee Fisher

NASA

Astronaut

Georgette Mosbacher

US Ambassador to Poland

Leslie Scanlon

Ambassador of Canada to Poland and Belarus

Catherine Chen

Corporate Senior Vice-President and Director of the Board,

HUAWEI

Dr. Denise Rutherford

Senior Vice President, Corporate Affairs,

3M

Michelle King

Gender Equality Expert and Author,

Michelle King

Alexandria Butler

Founder of Sista Circle: Black Women in Tech and Career Coach,

Sista Circle

Sara Baack

Chief Product Officer,

Equinix

Kristine Braden

Managing Director Europe Cluster Head, CEO of CGME,

Citi

Emilia Burzyńska

Chief Information Officer Central Europe,

Procter & Gamble

Julien Ducarroz

CEO,

Orange Polska

Merrion Edwards

Director, Global Market & Technology Development,

Corning

Marieke Flament

CEO of

Mettle

Angelika Gifford

Vice President, Central Europe,

Facebook

George Lee

Co-Chief Information Officer,

Goldman Sachs

Wendy Mars

President, Cisco EMEAR Region,

Cisco

Leslie Meyer

Hardware Development Engineer II,

Amazon

Jeni D. Panhorst

Vice President, Data Platforms Group, General Manager, Network & Edge Platforms Division,

Intel

Kate Platonova

Chief Data and Architecture Officer,

HSBC

Leni Støvring Barfred

Partner & Group IT Director,

Netcompany

Magdalena Tarasiewicz

IB Tech Digital Platform Lead,

UBS

Jennifer Widom

Dean of Stanford School of Engineering,

Stanford University

June Yang

Vice President and General Manager, Google Compute Engine,

Google
The conference will cover other important topics and technologies like 5G, Cybersec, Software Development, Programming, Data Visualization, AI, Multi-cloud services, Machine learning, and System validation. The full agenda can be found here.
Don't miss out and get your tickets now!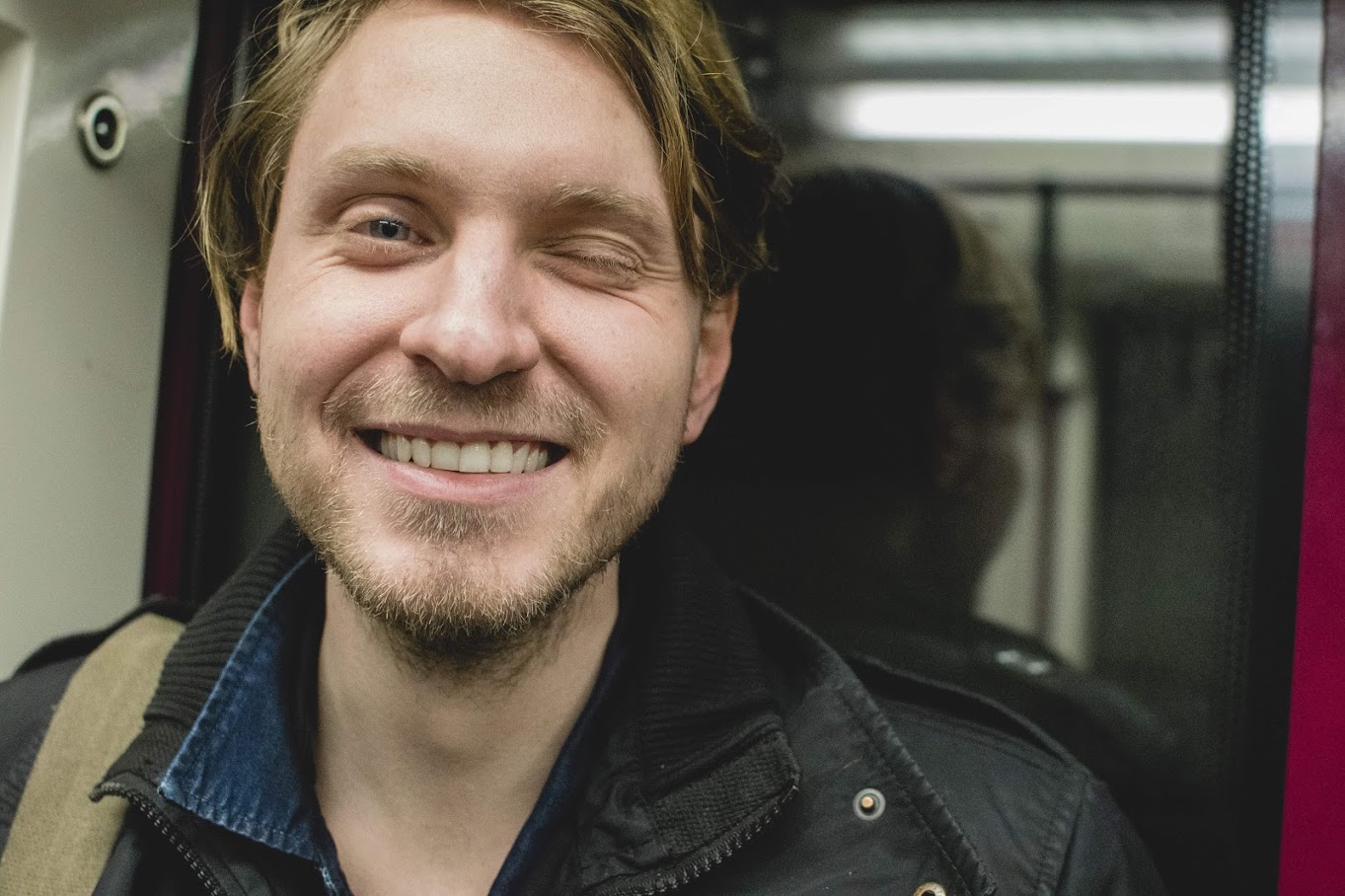 Emanuil is a freelance writer from Bulgaria who also enjoys writing music and keeping up with emerging technologies