SeedBlink presents Community Stars – a new campaign type for Pre-Seed startups

With such campaigns, early-stage startups can raise up to EUR 300K with a

minimum ticket of EUR 500

The goal is to empower both early-stage startups and their communities earliest supporters
This September, SeedBlink – the famous Romanian co-investment platform – announced yet another innovation to facilitate funding opportunities for startups in Romania, CEE, and beyond. Following various partnerships across Europe and the provision of technical tools like Nimity to facilitate startup processes, SeedBlink now presents Community Stars – a new type of investment rounds, specifically tailored for very early stage startups.
SeedBlink in a Nutshell
First started in 2020, SeedBlink set out on a mission to empower retail investors, and ITKeyMedia has been following the platform's milestones closely. Having set a firm foot in Romania, SeedBlink started looking outside their home country and set up subsidiary offices in Bulgaria and Greece. This was the company's first step toward becoming a European-level player. The next major steps were the acquisition of the Dutch co-investment platform Symbid to enter the Benelux markets, the ECSPR certification to provide the legal framework for EU-wide crowd investment, a strategic partnership with the Italian co-investment platform Doorway, a series of partnerships with investors in the DACH region, and the presentation of Nimity – SeedBlink's all-in-one app for equity management.
By now, SeedBlink can boast about over 100 co-investment campaigns of technology startups in more than 15 countries. In bulk, they have raised a little over EUR 250K from the platform's network of 75,000 investors.
Different Campaigns for Different Needs
SeedBlink's's most recent innovation is the Community Stars – an initiative, specifically designed to assist very early-stage (fresh from an accelerator) startups. dedicated to early-stage start-ups. This new type of opportunity, strategically placed alongside VC-backed rounds and syndications, is aimed at graduating start-ups of technology and business accelerators.
With the goal of covering various specific investment needs, SeedBlink presents Community Stars to complete its offer for startups and investors. Until recently, SeedBlink rounds were of two types:
VC-backed rounds – designed for startups from Seed to Series B looking to raise from EUR 100K to EUR 2M. The minimum ticket size is EUR 2.5K (or 1K for SeedBlink club members). The participating

startups are subject to due diligence by pre-committing partner funds.

Syndications – aimed at Seed+ startups with an investment range between EUR 100K and EUR 1M. The ticket number is the same, but the major difference is that the participating startups get vetted directly by the SeedBlink team's internal evaluation.
In contrast, Community Stars targets Pre-Seed-stage startups and their investment rounds ranging from EUR 50K to EUR 300K. This model is infused with flexibility and accessibility, most notably, significantly lowering the minimum investment ticket all the way down to EUR 500.
A Solution to Empower Early Stage Startups
'Early-stage startups often experience difficulties raising capital from VCs and angels because of the lack of traction or immaturity of the business. Some of these startups, however, have great communities or networks which support their innovation. By allowing these 'fans' to invest into the companies from EUR 500 onward, we give them the possibility to raise in this early stage and grow their companies,' SeedBlink's regional manager Benelux Robbin Hoogstraten explains.
The platform's head of investment management Eric Bartha adds that this approach not only supports the Pre-Seed ecosystems but also plays a pivotal role in diversifying and enabling greater access to capital.
'A startup founder not only needs capital, but also a strong network. We're here to provide the knowledge of financing and infrastructure needed, enabling them to build a community of supporters and develop their vision,' SeedBlink's managing partner Ionuț Pătrăhău underlines.
Setting up a Community Stars campaign on SeedBlink is offered to companies that have no VCs or business angels backing them yet, haven't reached any sizable traction yet, but have a promising business model.
'Building on our previous discussions, we will persistently focus on community deals that have either undergone an accelerator program or have an angel investor participating in the round. It's imperative for these companies to be vetted by these third-party entities, and SeedBlink will take the responsibility to ensure their compliance,' Mr Bartha specifies.
The pilot Community Stars campaign is for Romanian foodtech Unison.
Community Stars is a welcome complement to SeedBlink's offer. It perfectly aligns with the platform's original mission of empowering retail investors, lowering the minimum entry ticket to the unprecedented affordability and, at the same time. At the same time, Community Stars facilitates the fundraising for early-stage startups which perhaps need it most.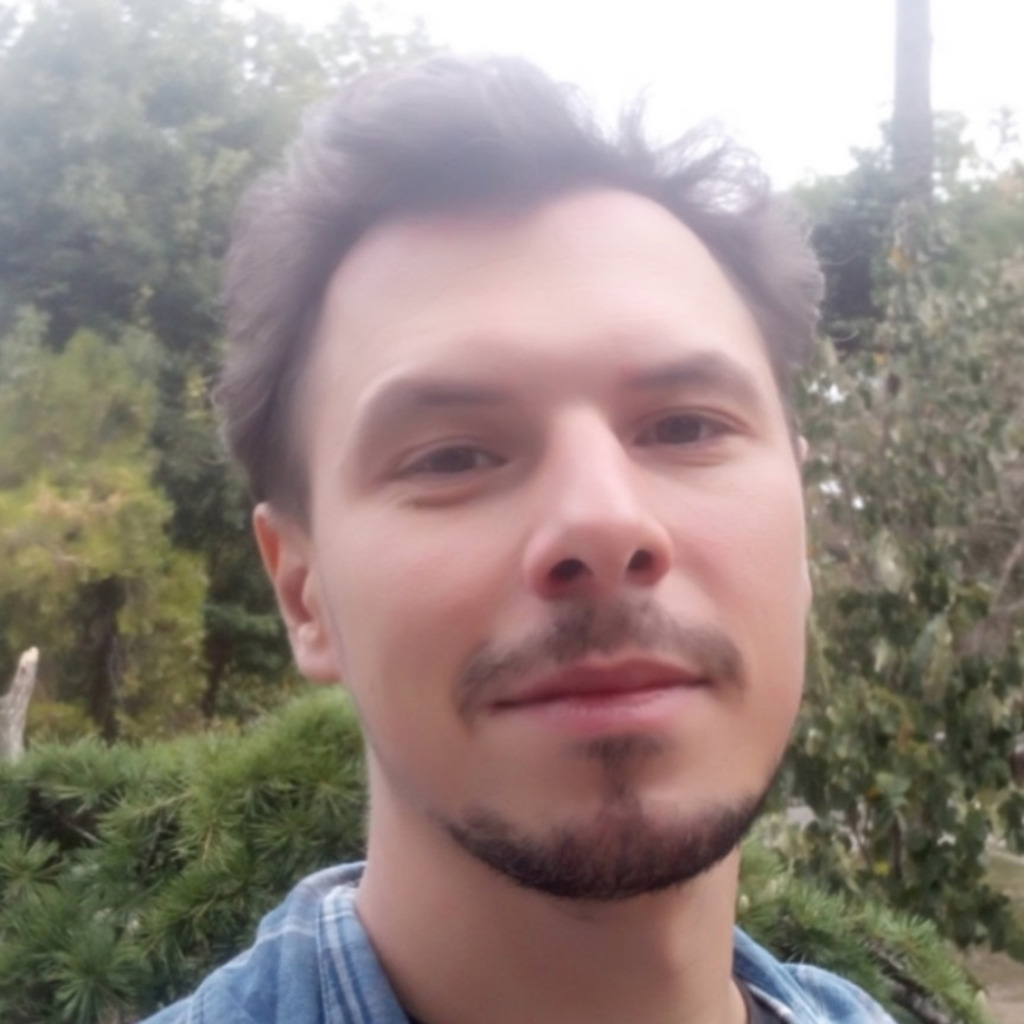 Kostiantyn is a freelance writer from Crimea but based in Lviv. He loves writing about IT and high tech because those topics are always upbeat and he's an inherent optimist!